Avoid becoming a hijacking victim
---
July 26, 2016




Security Information
---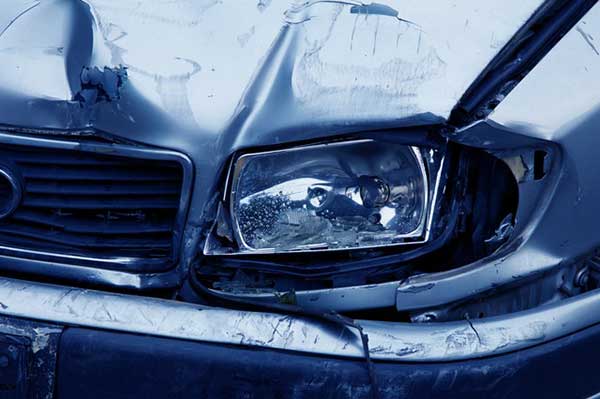 ---
Alpha Alarms urges residents to be alert when entering and leaving your premises.
If possible, have someone look out for you. Take note of any suspicious persons or vehicles lurking in the area and report them immediately to your security service provider or the police.
Do not enter your property if you spot suspicious individuals nearby. Drive to the nearest police station or contact your security service provider immediately.
Take careful note of description of suspicious persons in the area. Clothing, physical stature, identifying features will aid when searching for suspects of crimes committed in the area.
Source Alpha Alarms.