Be vigilant over the December holidays – police
---
December 13, 2015




Security Information
---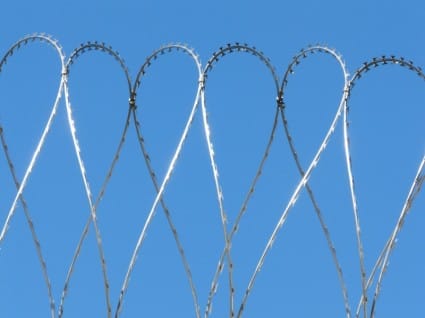 ---
Police have appealed to South Africans to be vigilant over the December holidays.
Brooklyn police spokesperson Captain Colette Weilbach said people should not leave their homes unattended and should instead opt for someone they trust to keep an eye on their property.
"It's always good to have a reliable person, either a neighbour or friend who can stay at your place or otherwise someone to check in regularly at your place to switch [the lights on and off]," said Weilbach.
"You must also cancel all your deliveries and get someone to look after your garden because that is a tell [tale] sign that there is no one in the house. Also when you load your vehicle for vacation, try to do it at the back of the house so that no one sees you," she said.
Weilbach added that police would be out in full force over the festive season with special attention given to drunk driving. She said they would also focus on visible policing to deter criminals.
"We will increase our visibility and patrol in residential areas and also in the shopping centres. We will also be visible on the main routes to focus on drunk driving. We want to appeal to members of the public to be responsible on the road and not to drink and drive," she said.
Weilbach also called on people going out in the evening not to leave valuables in their cars. She said laptops should be left in the boot.
Source – News24