Farm security in South Africa
---
November 23, 2015




Security Information
---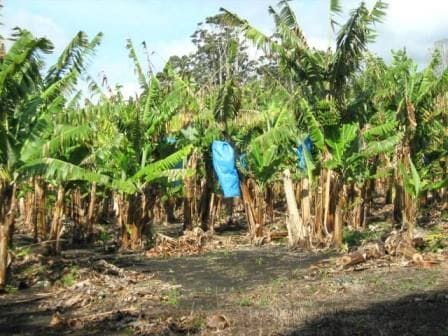 ---
Check your security measures, structures and equipment daily.
Up-date telephone numbers of important contact persons needed in an emergency.
Establish good relationships with employees. Encourage them to be security conscious. They are part of your team. Provide them with security measures for their own protection.
On arrival back home after being away, check for any irregularities before entering.
Keep a record of make and serial numbers of all household goods and equipment. Mark all tools and other valuable possessions if needed for possible identification.
Report all crime or other serious incidents on your farm. SAPS operational planning is done with high crime areas considered a priority. Statistics is the only certain method so insist in a CAS (case) number. Not reporting crime leaves a false picture of crime committed in your area.
Report all crime or incidents that you have had to deal with on your farm. Several false criminal allegations have been made against land owners who have failed to take the initial necessary action against offenders. This may be a cover up by the criminal or a simple act of revenge. They will not hesitate to make false allegations even under oath. Should a land owner then lay a counter charge this act is seen as a cover or revenge.
There have been several incidents of false criminal allegations or other false allegations against land owners in KwaZulu-Natal in the past. Should a land owner be summoned to the police station to answer to criminal accusations, go accompanied by your attorney or another person who can assist if required. Some SAPS officials unfortunately have no hesitation arresting a person even though allegations are totally false or have not been investigated or tested. These summonses/arrests are often made on a Friday afternoon or over a weekend with little chance of bail or a court appearance. Should you have committed an offence you unfortunately will have to answer.
Source – Kwanalu