How much do you trust your security company?
---
December 26, 2015




Security Information
---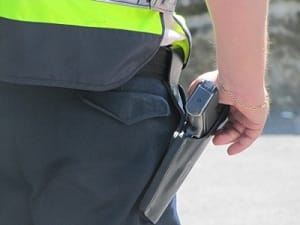 ---
Do you believe that if intruders were to break into your house and the alarm goes off your security company will respond as quickly as possible and minimise the chance of people inside being harmed and goods stolen?
Mulbarton resident Mavuso Mabaso had so much faith in ADT, he took out four contracts with the company – for his home in Mulbarton, a holiday home in Cape Town, a business in Soweto and a flat in Rosettenville.
But after three break-ins at his home in five weeks, the 39-year-old businessman has not only lost faith in ADT, but is convinced its guards are behind the burglaries.
His belief is based on the fact that all three burglaries happened on Thursdays; ADT called him only long after the burglars had ransacked his house and stolen his goods; and the alarm was working.
According to his contract, ADT is supposed to call him as soon as the alarm is triggered and ask whether he is home. If he is not, it is supposed to send a car to the house for guards to check the property. However, in all the cases, he said, the company only called him to tell him that his house had been burgled, his goods stolen and the burglars were gone…
Read more – IOL