Keep proper record of your property
---
March 1, 2017




Security Information
---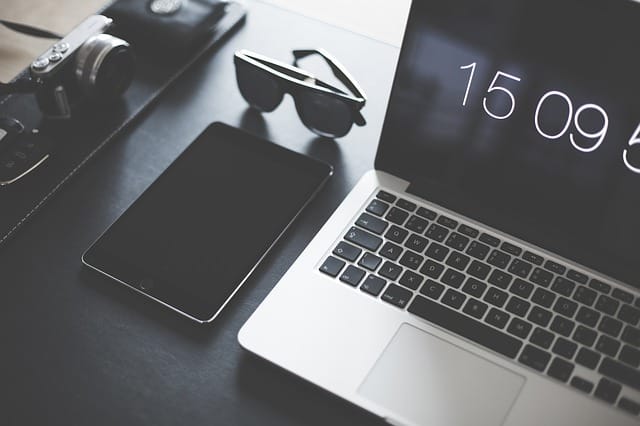 ---
The South African Police Service in Uitenhage urges the community to write down the serial numbers of their property, especially electronic equipment, they own and to keep the information in a safe place.
It is also advisable to take photographs of expensive jewellery.
It is with great concern that it regularly occurs that owners of the property that was stolen during a house breaking, theft or robbery, cannot produce the serial numbers of their property when reporting such cases.
This creates a huge problem for the organization when such property is recovered and the SAPS want to return the property to its lawful owner. Due to the improper record keeping of electronic equipment, the rightful owners cannot always be traced.
The objective of the South African Police Service is to arrest the criminals responsible, recover the stolen property, and to return the stolen property to the rightful owner.
Uitenhage police once again appeal to the community to write down their serial numbers, the make and model of all electronic equipment especially their laptops, TV sets and cell phones and keep these details in a safe place. When reporting this type of property as stolen, please supply your serial numbers in order for us to circulate the stolen property.
Report criminals and their activities anonymously to Crime Stop 08600 10111, Crime Line SMS 32211 or www.crimeline.co.za.
South African Police Service