Training and courses
We have found 48 items matching your search query.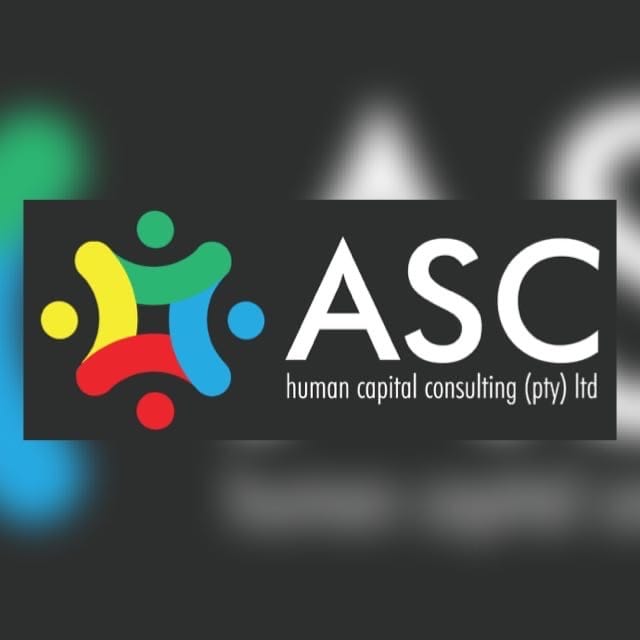 Unknown 0114627707
ASC offers HR Management support and a solutions-driven approach to help you improve HR positioning in day-to-day practice, but also when projects and interim support is required.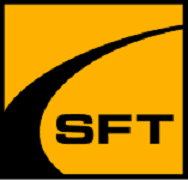 2425 Matheson Blvd East, 8th floor Mississauga Ontario L4W 5K4 Canada
distance: 86 Kilometers
9056723600
Safetyfirsttraining.ca is the leading provider of health & construction safety training for many companies & government organizations with our online training options. Cont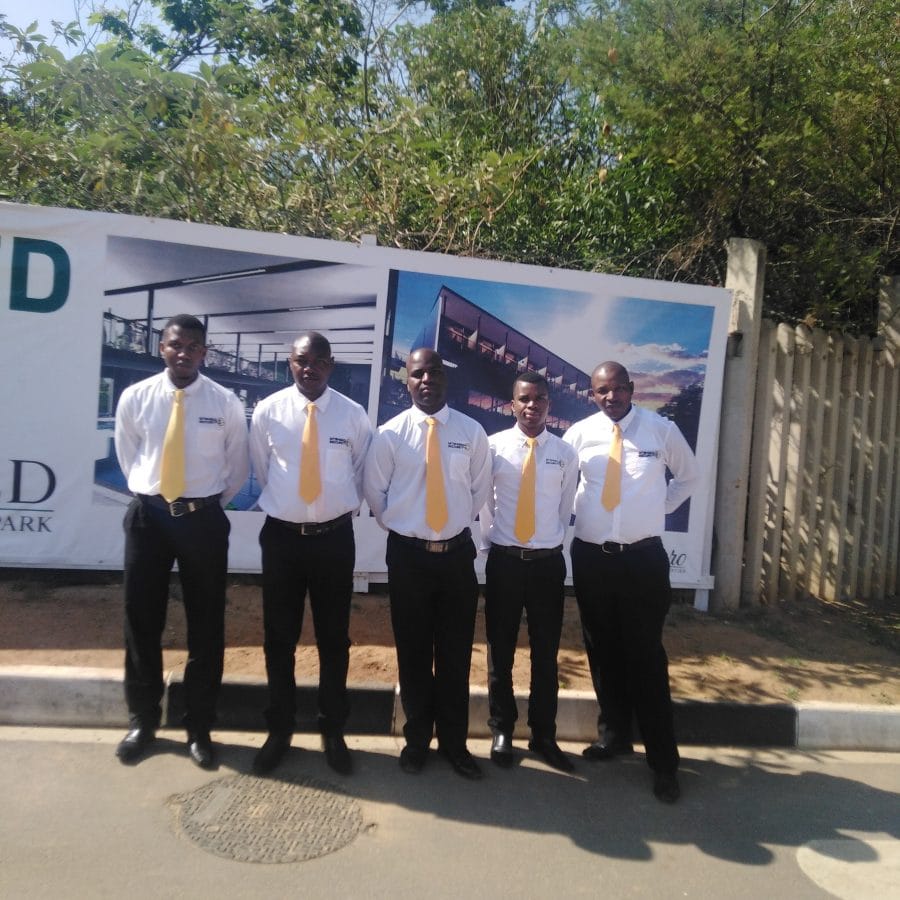 132 Albetina sisulu road and von brendis
distance: 4,185 Kilometers
0113330396
24 hour armed and unarmed guards Armed reaction Vip protection Events management Escorts Crowd control Alarms Cctv Electric fence Intercoms Access control OTHER SERVICES SECURITY

Airfield, Benoni
distance: 4,204 Kilometers
0711652935
Good Morning I sell PTT Radios to the Security Companies. If you buy the Radios we offer National Coverage, Unlimited Talk Time and GPS Mappings Free for R165 pm. The rent to own o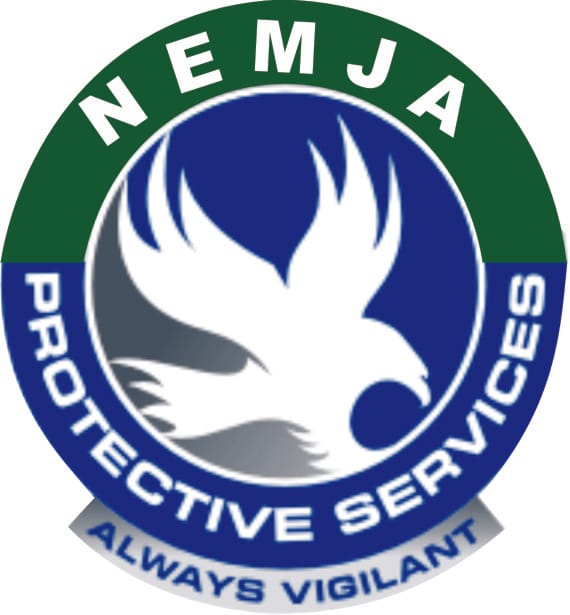 47 Tully Street, Turffontein, Johannesburg South
distance: 4,187 Kilometers
0116830045
Nemja Security is medium sized company with a staff compliment of 116 full time Security Officers and 36 Part-time Officers, the Company has a full administration unit supported by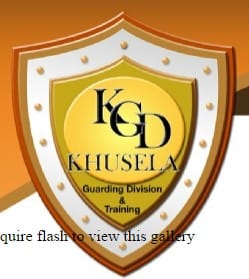 5A De Beers Road City Center KIMBERLEY 8300
distance: 4,140 Kilometers
0538311926
Victory Ticket 576 Pty, trading as Khusela Guarding Division and Training, a company that specializes in offering security services and training.The director of this company is a 1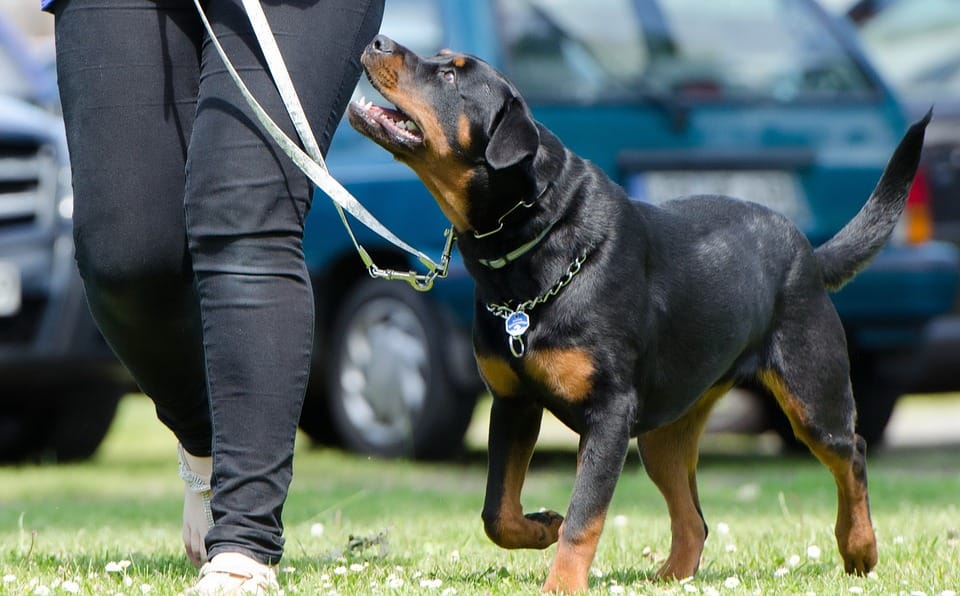 79 3rd St, Marlboro, Sandton, 2063, South Africa
distance: 4,182 Kilometers
0027833751565
Security dog and dog handler training centre,  portable kennels and protection of property. Security company located in Sandton, Gauteng, South Africa.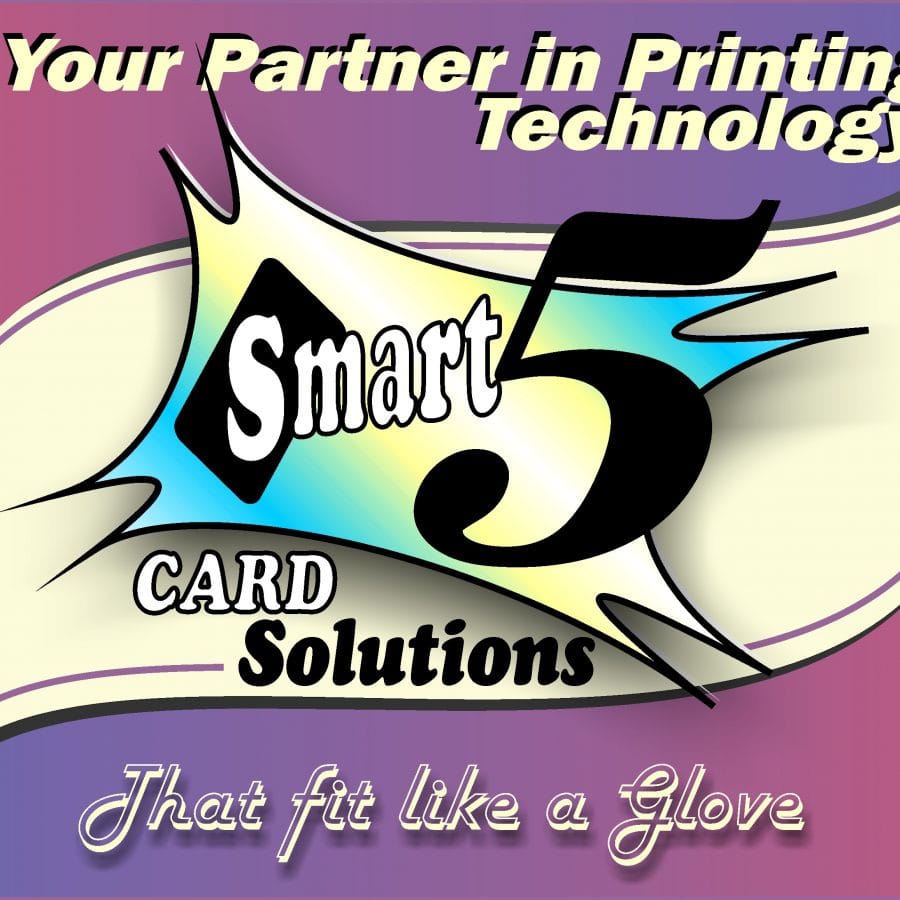 Smart Five Card Solutions, Veld Street, Kempton Park
distance: 4,191 Kilometers
0113914693
Smart Five Card Solutions has been in this business for 19+ years. We are planning on staying here. Stability for your cardsprogram. We train, assist, set-up and install your solut

23 Andries Pretorius Street, Hilton, Bloemfontein. 9300
distance: 4,269 Kilometers
051-430-6672
Mafoko Security patrols is owned and managed by Erasmus Nare, Tsepang Nare and Tumelo Mamadi. The company is currently operating in all the 9 Provinces of Southern Africa. The com