New trick by thieves to gain access to your car
---
December 23, 2015




Security Information
---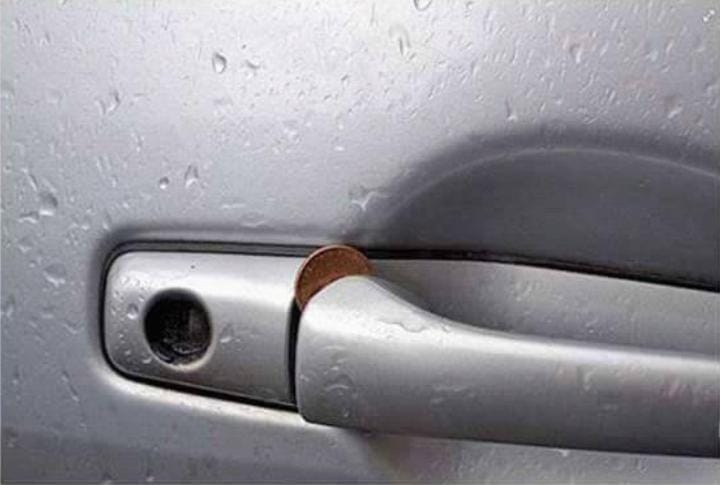 ---
Attention, new thing of thieves.
While your car is locked, they slide a 5 cent coin in the door handle of the passenger side.
When you leave, nothing happens but when you stop and close your car, the central locking will not function normally and the car will therefore remain open.
As soon as your departure, the thieves who have followed you will be able to access your car and steal everything that interests them.
You have to check the doors to each closure.