Remote Jamming is a very real threat
---
April 22, 2016




Security Information
---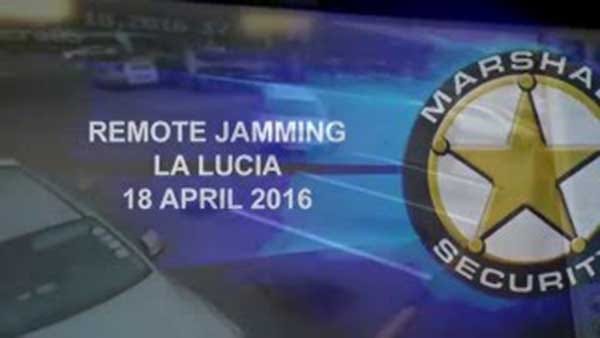 ---
Remote Jamming is a very real threat. Always ensure, wherever it is you park (whether in parking lot, mall or street) that your doors actually lock when you click your remote. It takes probably no more than 5 extra seconds to make sure that your car and your possessions inside it are safe.
Remote jammers, like the professional crew seen at work in this video (captured on CCTV footage, April 18, 2016, in La Lucia), get within close proximity to your vehicle and use a signal frequency to jam your own remote from functioning. Leaving the contents of your car ready to be exploited.
Remote Jammers strike anywhere at any time, so be hyper aware and ensure that when you lock your car, it actually locks.
Remember to keep all valuables out of sight when parking in public, never leave Laptops, Camera equipment etc. in unattended vehicles.
Source – Marshall Security