Search Results
We have found 98 items matching your search query.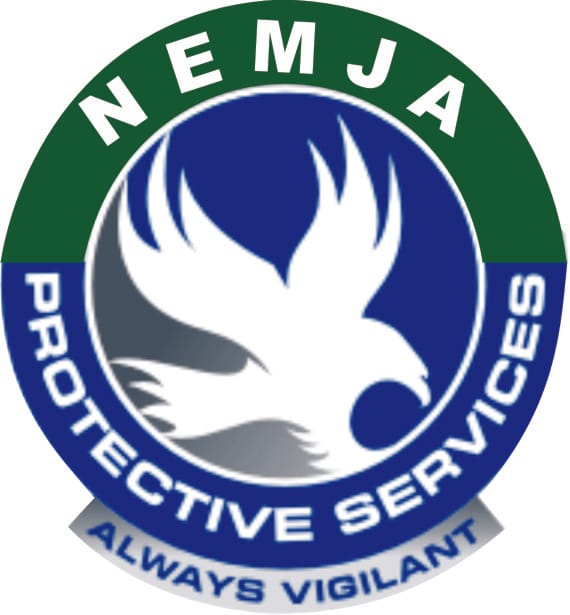 47 Tully Street, Turffontein, Johannesburg South
distance: 4,187 Kilometers
0116830045
Nemja Security is medium sized company with a staff compliment of 116 full time Security Officers and 36 Part-time Officers, the Company has a full administration unit supported by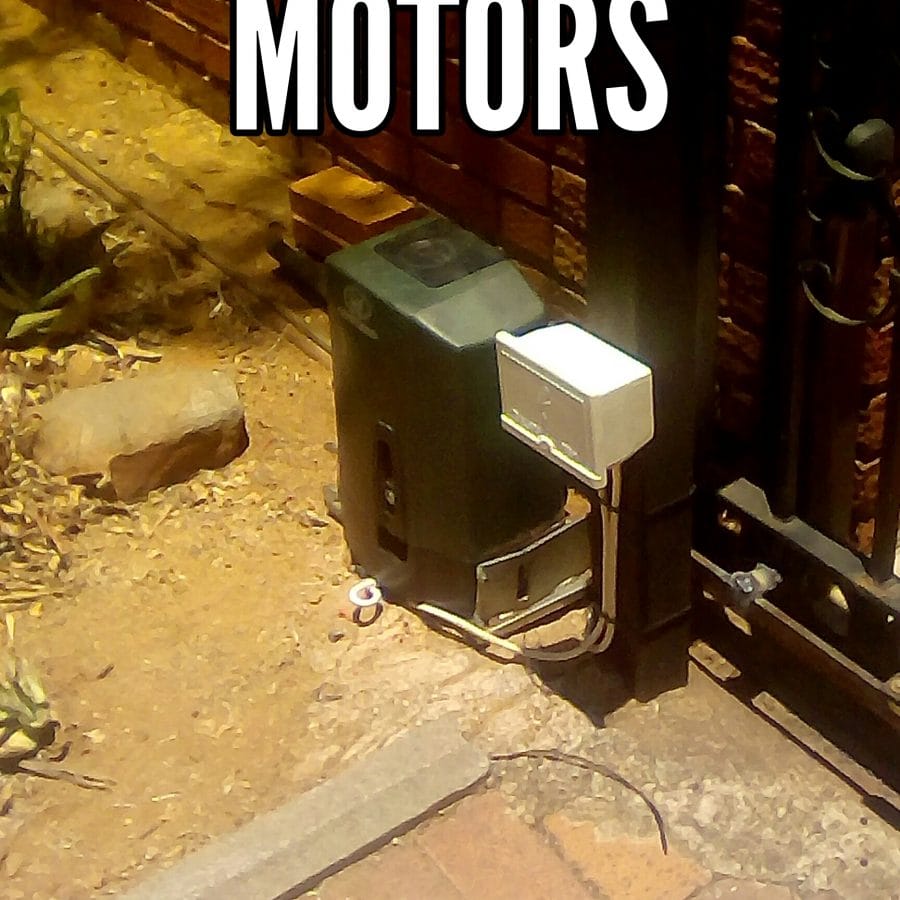 Pretoria, Gauteng, South Africa
distance: 4,167 Kilometers
0781867133
GATE MOTOR INSTALLATION, GATE MOTOR REPAIRS, SAME DAY SERVICES, EMERGENCY REPAIRS,COMPREHENSIVE GATE MOTOR SOLUTIONS, 24/7 GATE MOTOR SERVICES,NO CALL OUT FEES,FREE QUOTATIONS,FREE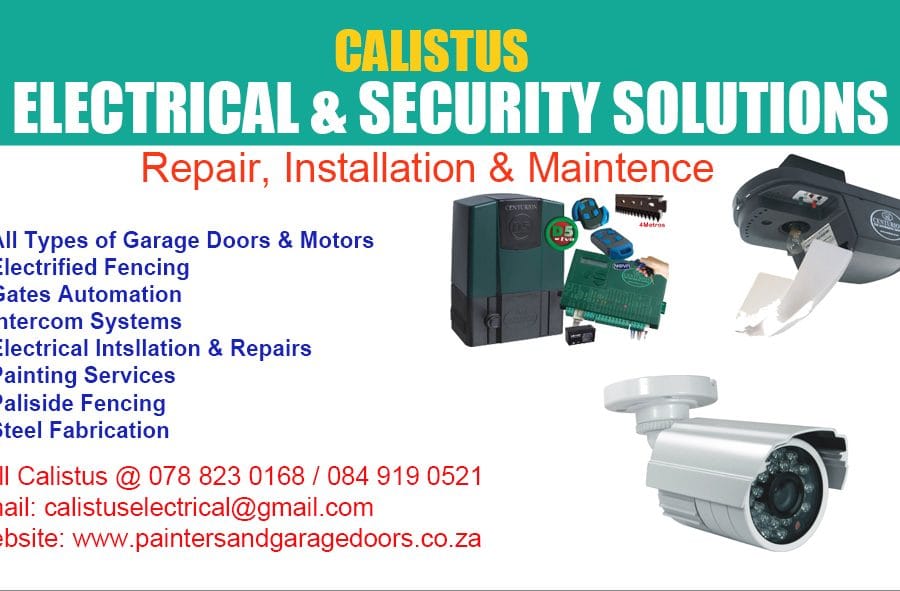 Midrand, Gauteng
distance: 4,177 Kilometers
0849190521
We specialise Installation, Repairs And Maintenance All types of garage doors and motors Gate automations intercom systems Electrified fencing Palisade fencing Electrical installa
17 Sonneblom Street, Kempton Park
distance: 4,191 Kilometers
0875510844
Contract our quality locksmith services in Kempton Park where we value our customers and give them the services they deserve. Our company is located at the heart of Kempton Park, w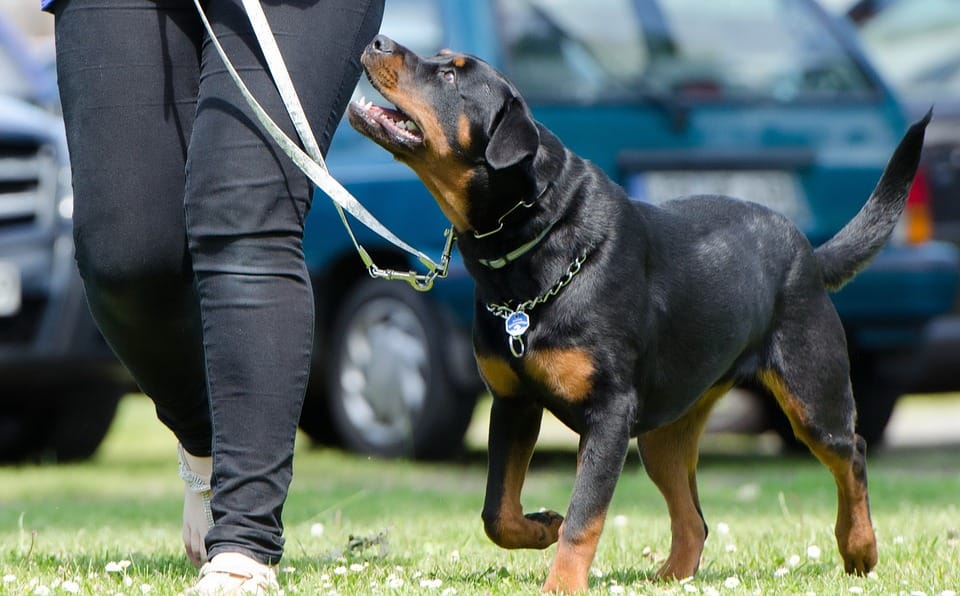 79 3rd St, Marlboro, Sandton, 2063, South Africa
distance: 4,182 Kilometers
0027833751565
Security dog and dog handler training centre,  portable kennels and protection of property. Security company located in Sandton, Gauteng, South Africa.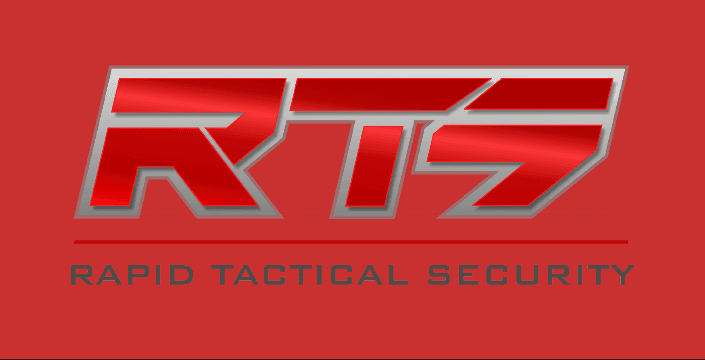 Boksburg, Gauteng
distance: 4,202 Kilometers
0815160273
Rapid Tactical Security RTS provides 24 hr guarding services and Specializes in: 1. Residential Guarding 2. Commercial Guarding 3. Industrial Guarding 4. Construction Site Guarding

Boksburg, Gauteng
distance: 4,202 Kilometers
0815160273
Security Automation Systems SAS has a wealth of knowledge and experience working with all types and brands of security systems. As part of the services we offer, we can help instal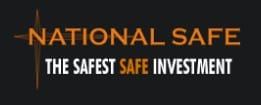 451 Bergvlei Road, Wadeville, Germiston,1422
distance: 4,199 Kilometers
021 948 0730
Servicing and maintenance department: National Safe Co. has a large service and maintenance network and can carry out service and maintenance work on all brands of safes and securi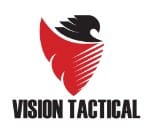 49 West Street, Houghton, 2198
distance: 4,183 Kilometers
We understand that customers rely on us completely to safeguard their residences & businesses. That's why every security contract we undertake is personally overseen by one o