Search Results
We have found 9 items matching your search query.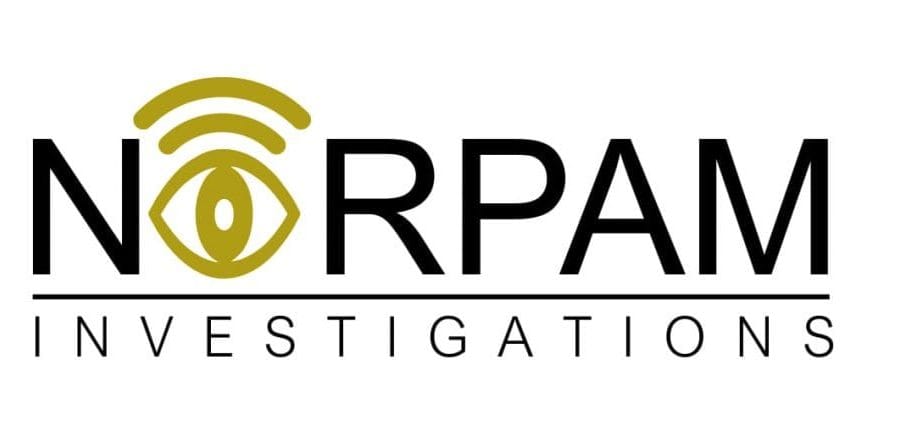 189 Beyers Naudé Drive, Randpark Ridge, Randburg
distance: 4,176 Kilometers
0877110049
We are a well established and registered investigations and security company, operating in Gauteng Johannesburg and Pretoria. We offer tailor made investigations and security servi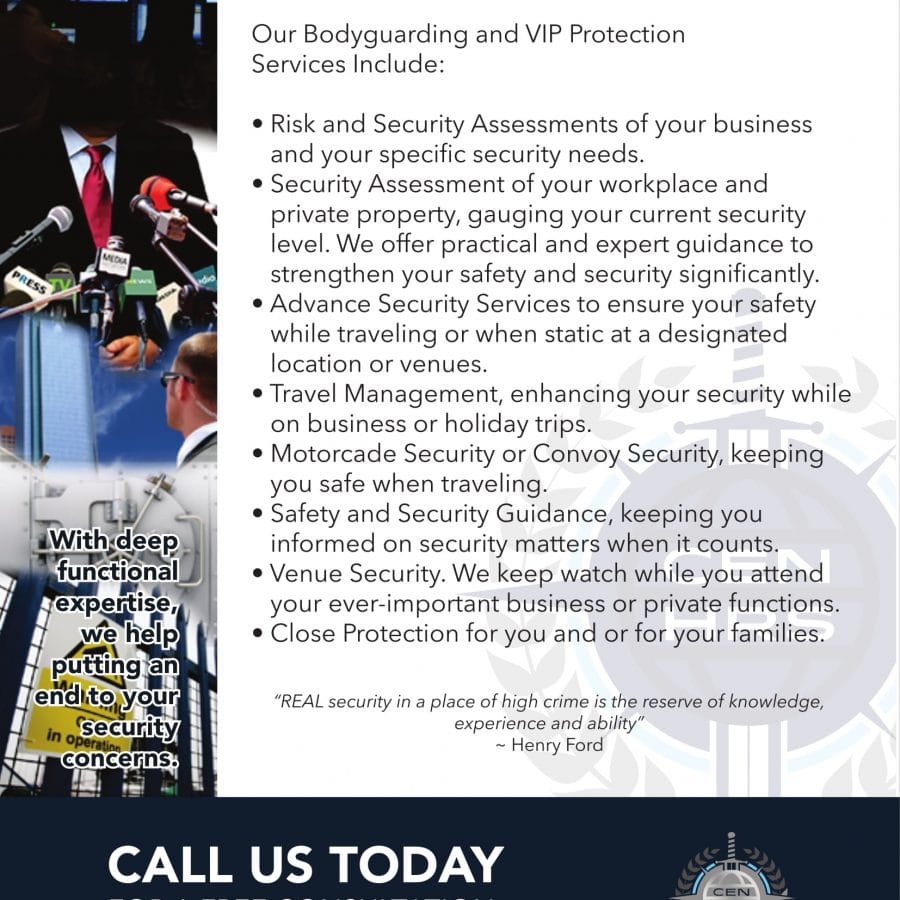 Stamvrug Street, Val-De-Grace, Pretoria
distance: 4,172 Kilometers
0723337723
We live in a country (South Africa) plagued with high crime. Safety and security had become prevalent matters that cannot be ignored. To be safe is not a privilege, it's a right.

20 Maude Street, Sandown, Sandton 2196
distance: 4,179 Kilometers
0118845527
Tactical Property Surveillance (TPS) was started in 1995, with its first contract, The Balalaika Hotel, situated next to the Village Walk Shopping Centre . From there, it grew, acq

Beyers Naudé Dr & Ysterhout Ave, Johannesburg, 2169
distance: 4,170 Kilometers
0117950800
The word Londoloza directly translated from Zulu means "TO PROTECT". Londoloza Protection Group was established in 1998 and has over fifteen years' experience in the Security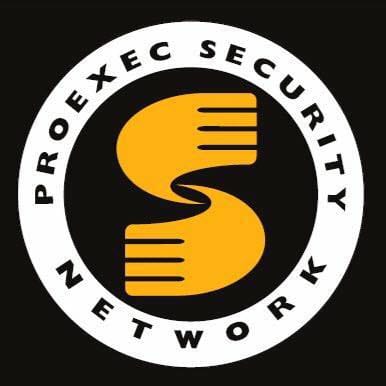 101, Sea Point Medical Centre, 11 Kloof Road Sea Point Cape Town South Africa
distance: 4,231 Kilometers
0214340525
Proexec Security Network was established in 1999 then called Proexec Services providing Protection services and Investigations. In 2001 we launched our specialised guarding and spe

597 Louis Botha Avenue, 2nd Floor Atlas Building, Bramley, 2090.
distance: 4,182 Kilometers
WELCOME TO BAUBA GROUP. The Bauba Group was established when it was realised that there was a need for an integrated development company with expertise in Property Development, Inv

684 Umgeni Road, Stamfordhill
distance: 4,668 Kilometers
About Justicia Investigations AS A DETECTIVE AGENCY the success of our business is built on the foundation of a highly skilled and experienced investigation team. Our range of expe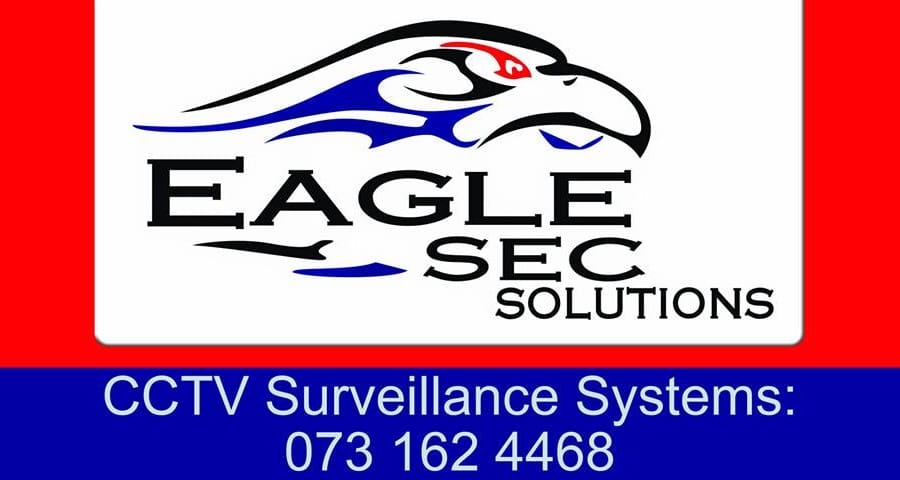 Kimberley, Northern Cape, South Africa
distance: 4,138 Kilometers
0731624468
Eagle Security Solutions serving Kimberley and Northern Cape region. We Specialize in the Following: CCTV Vehicle CCTV Videofied Biometrics Intercom Systems Time and Attendance Acc

Bramley, Johannesburg, Gauteng
distance: 4,182 Kilometers
0117868556
Established in 1962 – Security Service Consultants (SSC) is South Africa's oldest privately owned and managed Security and Corporate Investigations Consultancy. SSC's highly