Search Results
We have found 20 items matching your search query.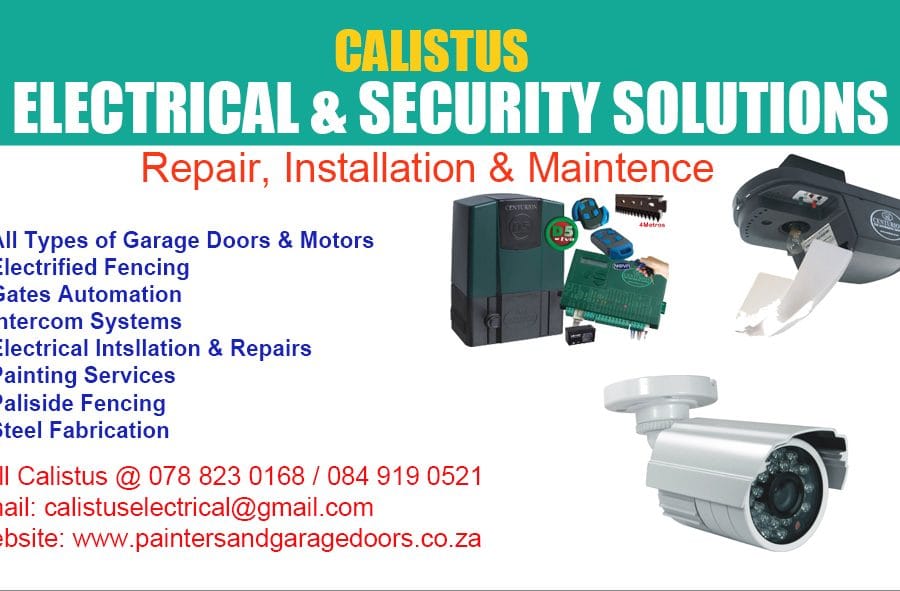 Midrand, Gauteng
distance: 4,177 Kilometers
0849190521
We specialise Installation, Repairs And Maintenance All types of garage doors and motors Gate automations intercom systems Electrified fencing Palisade fencing Electrical installa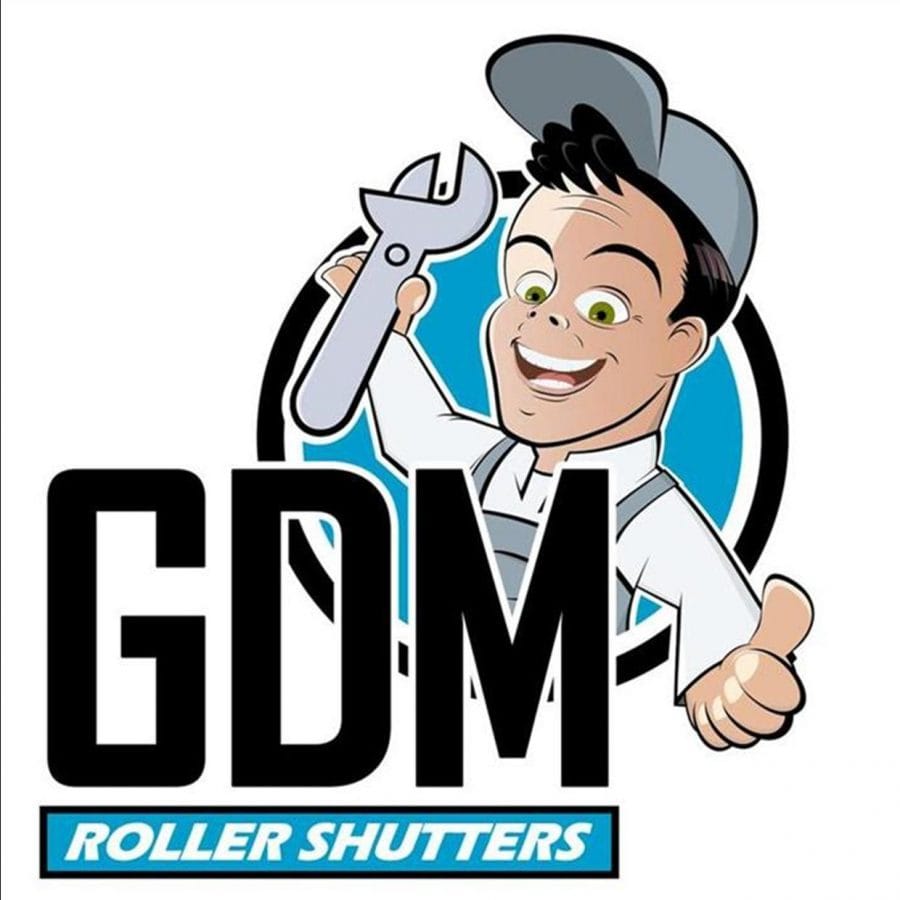 6 Mercury Street, Johannesburg
distance: 4,181 Kilometers
0118373104
GDM provides industrial Roller Shutter Doors manufactured to suite your needs for domestic and industrial purposes. Security company located in Johannesburg, Gauteng, South Africa.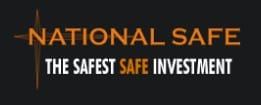 451 Bergvlei Road, Wadeville, Germiston,1422
distance: 4,199 Kilometers
021 948 0730
Servicing and maintenance department: National Safe Co. has a large service and maintenance network and can carry out service and maintenance work on all brands of safes and securi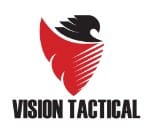 49 West Street, Houghton, 2198
distance: 4,183 Kilometers
We understand that customers rely on us completely to safeguard their residences & businesses. That's why every security contract we undertake is personally overseen by one o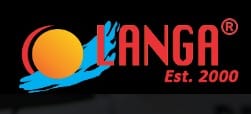 11 10th Avenue Edenvale, 1610
distance: 4,190 Kilometers
Welcome to LANGA, a diversified provider of professional Security Guarding and Property Management solutions. Established in 2000 in Edenvale, Gauteng, LANGA has secured a national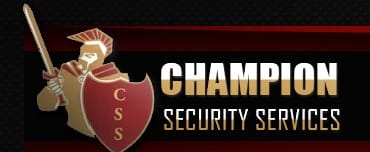 341 Louis Botha Avenue, Bagleyston, Johannesburg
distance: 4,184 Kilometers
( 011 ) 485 – 5676
Champion security services was founded in 1993 and has been a registered member of PSIRA since 1993. From Champions inception the company has grown from strength to strength to sup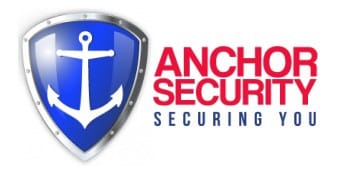 22 4th St, Wynberg, Sandton, Gauteng 2090
distance: 4,181 Kilometers
0118874030
Founded in 1993 and still independently and proudly South African owned and operated, ANCHOR SECURITY is YOUR 1 STOP security service provider. BBBEE level 1 contributor and cert

Protea Place, 4 2nd Street, Orange Grove, Johannesburg 2192, South Africa
distance: 4,185 Kilometers
(011) 483-0677
Our vision is to be a company best known for its unique and exceptional service that outclasses all known expectations. We full understand customers' concerns and needs as well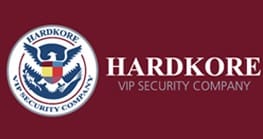 159 Bree Street, Newtown Johannesburg
distance: 4,184 Kilometers
+27 (0) 11 838 0236
Hardkore VIP Security Services trading as Hardkore Security Company is a proudly black-owned full service security company based in Gauteng province, South Africa. It has his offic