Search Results
We have found 17 items matching your search query.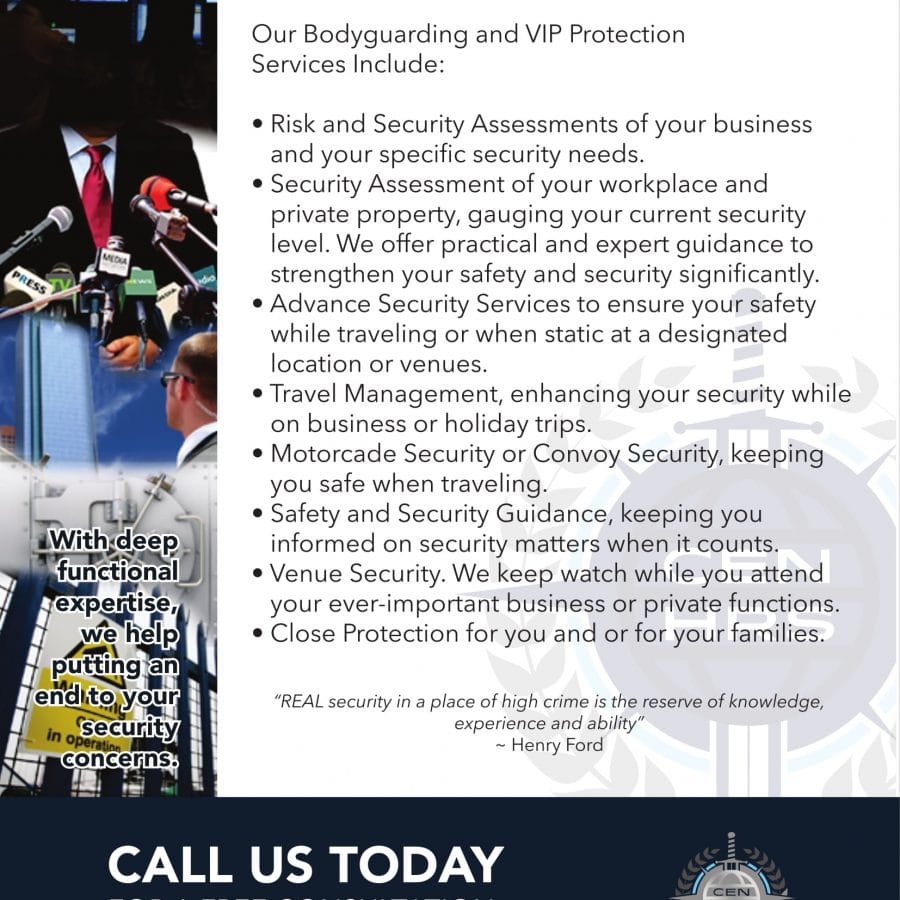 Stamvrug Street, Val-De-Grace, Pretoria
distance: 4,172 Kilometers
0723337723
We live in a country (South Africa) plagued with high crime. Safety and security had become prevalent matters that cannot be ignored. To be safe is not a privilege, it's a right.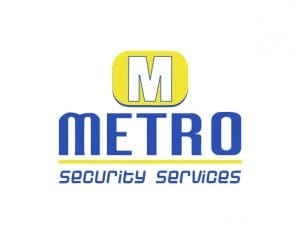 Metro Security Services, Port Elizabeth
distance: 4,622 Kilometers
0418118499
SECURITY Established in 2003, Metro Security Services has grown to become a dynamic organisation within the South African security industry. Providing specialised solutions to vari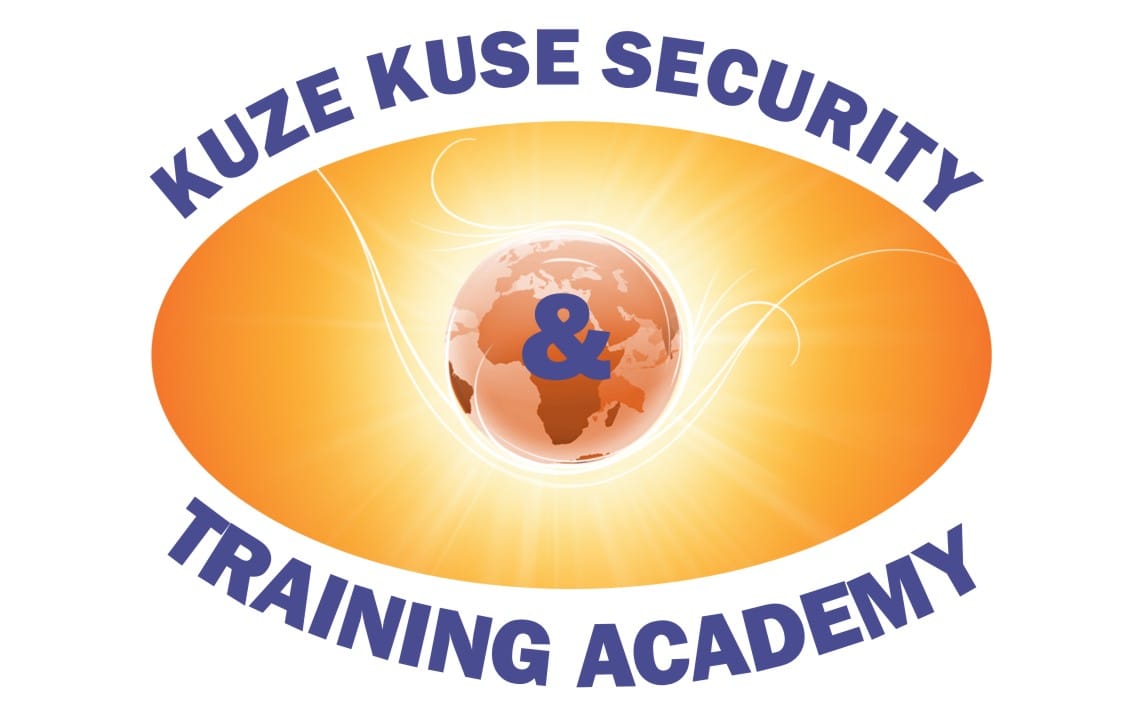 76 Harding Street, Estcourt, KwaZulu-Natal, South Africa
distance: 4,523 Kilometers
0723763208
Kuze Kuse Security provides the following security services: – Corporate Guarding – Special Events – VIP Executive Guarding – Functions And Events – A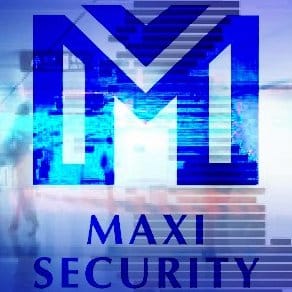 45b Annie Botha Avenue, Pretoria
distance: 4,165 Kilometers
0618065781
The group has established itself as a leading security service provider in Gauteng, Tshwane, Mpumalanga, Polokwane, North West, and Cape Town. We have grown through strategic acqui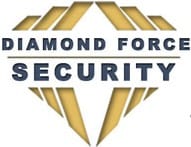 107 Blaauwberg Road, Table View, Cape Town, 7441
distance: 4,227 Kilometers
Diamond Force Security (D.F.S) is able to supply a full range of professional security guard services. Diamond Force Security provides security services (male and female security g
67 Oribi Road Clayville
distance: 4,184 Kilometers
0113161019
Born To Protect Security Services specialises in security services, VIP protection, undercover agency, crime investigation, armed response, fleet management, money escorting, secur

20 Maude Street, Sandown, Sandton 2196
distance: 4,179 Kilometers
0118845527
Tactical Property Surveillance (TPS) was started in 1995, with its first contract, The Balalaika Hotel, situated next to the Village Walk Shopping Centre . From there, it grew, acq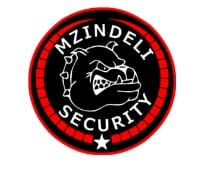 93 Alumina Allee road, Richards Bay
distance: 4,669 Kilometers
Mzindeli Security is one of the leading Security Companies in South Africa, Providing a range of Product and Services to Government Institutions, Residential and Private Companies.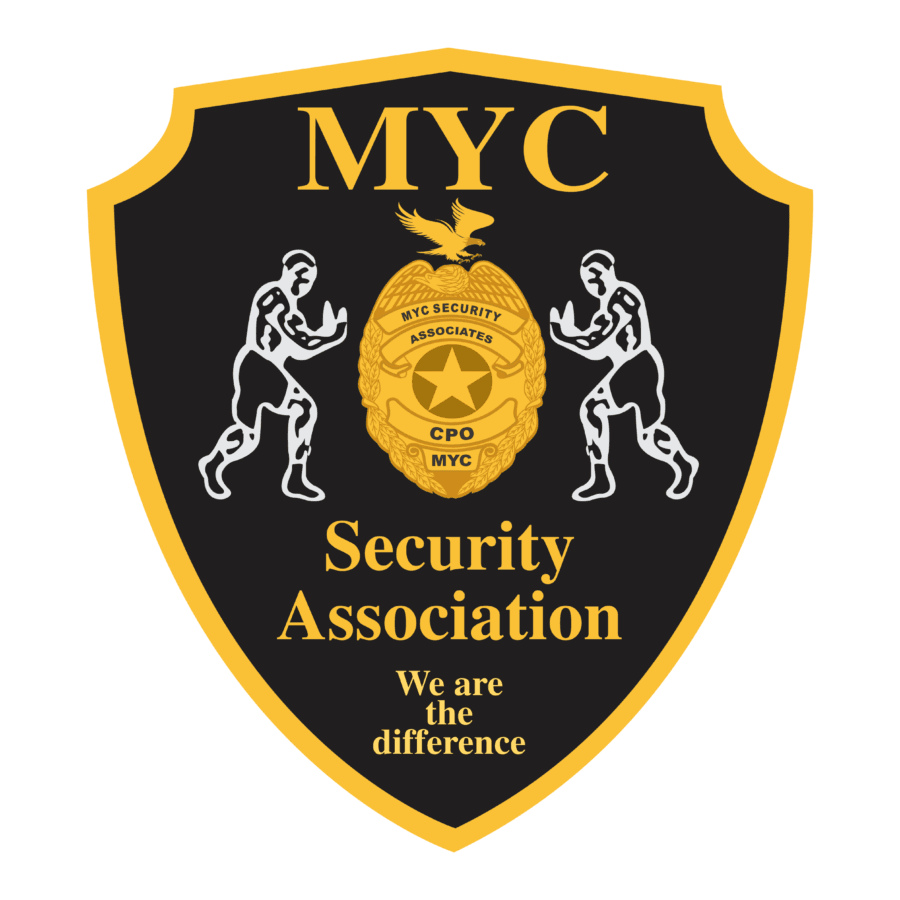 175 Voortrekker Road, Krugersdorp, Gauteng, South Africa
distance: 4,161 Kilometers
0110531605
MYC Security Association is a leading provider of customized security solutions, electronic security systems to clients in Southern Africa. MYC Security Services is a company commi