Thinking of Getting a Home Security Alarm?
---
December 17, 2017




Home Security
---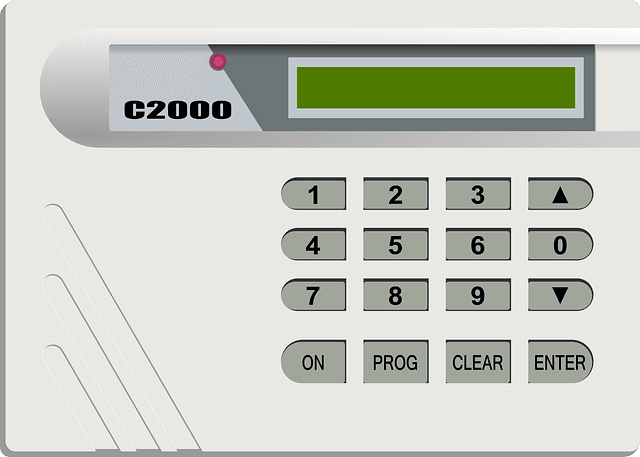 ---
Are you thinking of getting a home security alarm? If you have been burglarized, it is time for you to get one. If burglars have not been into your home yet, then, you are lucky. But do not wait for the time that you will experience burglars coming to your home.
Some people say that they do not need security alerts. They say that they lock their doors and windows. So how can the burglars get inside their homes? Nowadays, burglars are very observant and keen. Even if the homeowners think that they could never get inside their homes, burglars have ways and means to get inside the homes and rob all the valuable things. Burglars are equipped with gadgets and state of the art paraphernalia. They know how to open doors without destroying them.
A home security alarm will certainly be of great help to homeowners. Choosing what alarm system to install in your home will depend on your budget. There are alarm systems that are affordable and still give you the security you want. Consider also how many windows and doors you want to be included in the alarm system. You may also choose an alarm system wherein once there is a break-in, it will notify the policy. There are also alarm systems that will just notify you, in case burglars come in.
The danger to home security has become a major problem of every homeowner. So thinking of getting a home security alarm should be a top of your list.