What You Should Look For in Home Security Alarm Systems
---
December 17, 2017




Home Security
---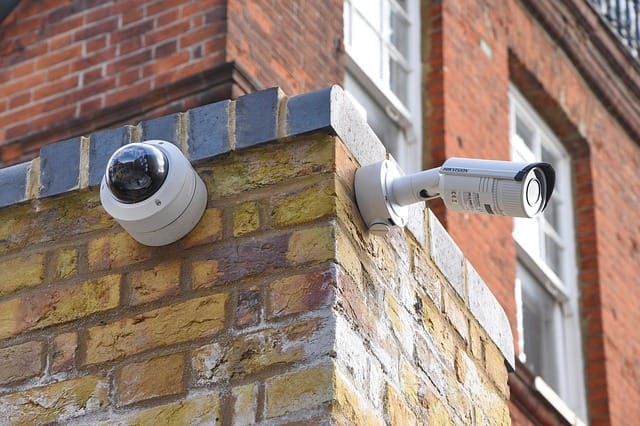 ---
Home security alarm systems are primarily used for the protection of homes and properties. With the number of home burglaries increasing more and more, a lot of people are turning to the use of these safeguard devices in order to ensure protection and safekeeping of their homes and properties.
Choosing the ultimate home security alarm systems can be a daunting task. You must be guided with regards to what characteristics that makes home security alarm systems effective and worth your money and trust.
1. First of all, you must choose a home security company with a good track record and high customer satisfaction. You would not want to invest in a security system that is yet to be tried. A good security company must be able to assist you in installation, system design, monitoring, periodic maintenance, and alarm system monitoring.
2. A rapid response time is essential. This involves the length of time the security company is able to inform the police or the fire department. Make a comparison of at least three security companies. Choose the one with the fastest response time.
3. You must decide right away the coverage of your security system. There are security companies who call the residence first once the alarm has been sounded off. This has saved a lot of people from expensive false alarms. Face it, there will be times when the alarm will be accidentally sounded off. Calling the residence first, confirming whether the company needs to alert the police lets the owner cancel before the proper authorities are called.
If you want to gain peace of mind wherever you are away from home or inside the comforts of your abode then do not hesitate to install a good home security alarm system.