Burglar proofing
We have found 69 items matching your search query.

Boksburg, Gauteng, South Africa
distance: 4,202 Kilometers
1. CCTV Installations 2. Electrical Fencing 3. Alarm System Installations 4. Gate Motor Installations 5. Security Beams 6. Intercom Systems 7. Gate & Garage motors 8. Biometric
Grand National Blvd, Cape Town
distance: 4,231 Kilometers
0215512265
PREMISES COVERED BY ELECTRIC FENCING INSTALLATIONS Electric Fencing Cape Town installs Electric Fencing for all types of Properties: Electrical fences for Residential Properties, R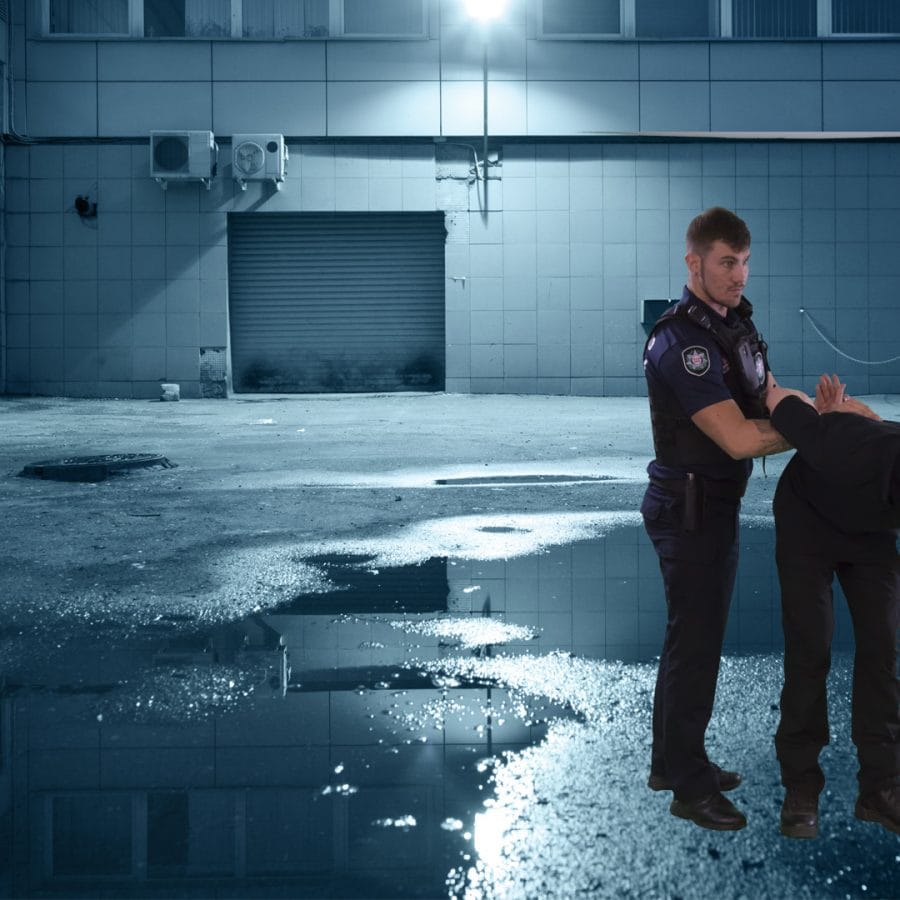 Brisbane, Queensland, Australia
distance: 15,817 Kilometers
1800847360
VIP 360 can provide Protection & Security services & electronic security systems across Australia. Our company specialises in providing security services to protect your
5 Norvik Road, Pinetown
distance: 4,653 Kilometers
0318254622
247 Security Group has a special On Electric Fencing @ R95/m excl We do supply and install other aspects of Security for Domestic or Commercial. Warehouse fencing Boom Gates Turnst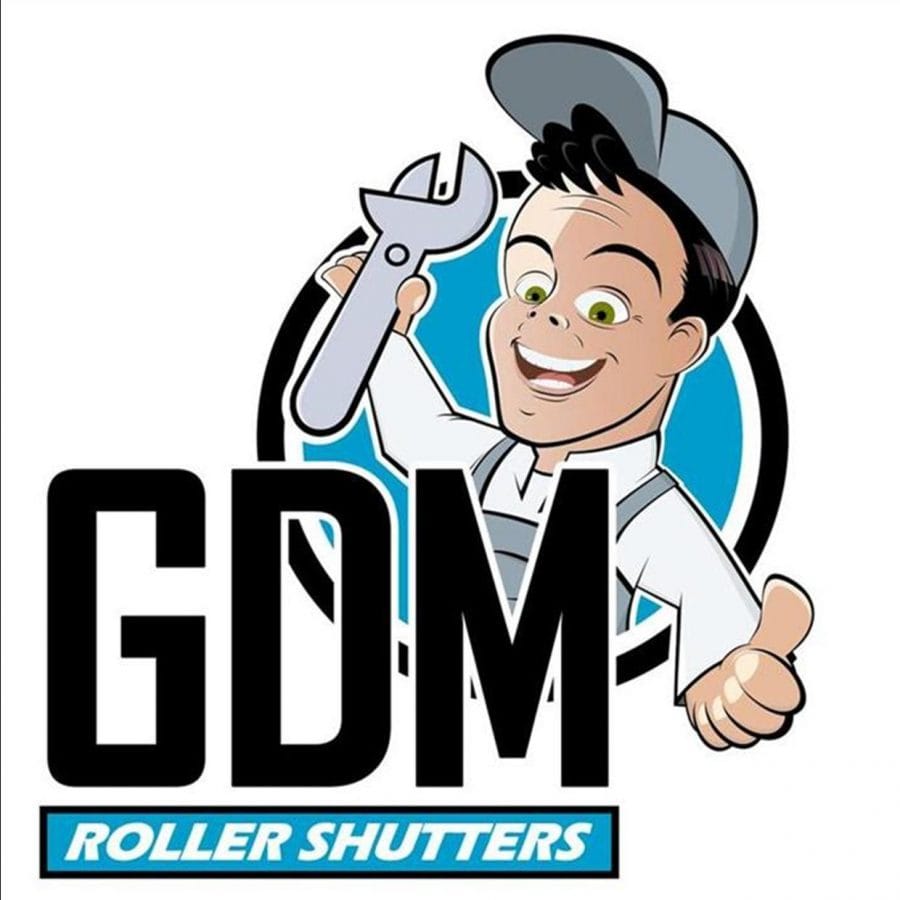 6 Mercury Street, Johannesburg
distance: 4,181 Kilometers
0118373104
GDM provides industrial Roller Shutter Doors manufactured to suite your needs for domestic and industrial purposes. Security company located in Johannesburg, Gauteng, South Africa.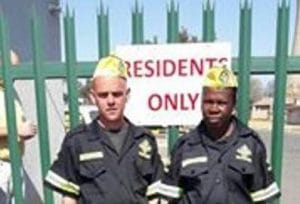 83 Woburn Avenue, Benoni
distance: 4,205 Kilometers
0105001862
Providing Security Guards for any apllication, From Industrial, Commercial, Retail, Banking, complexes, Estates and Escorts as well as inspections and removals of illegal occupants

14 Warden Street, Harrismith, Free State, South Africa
distance: 4,414 Kilometers
0586221568
Mayday Alarms is a security service provider with the Security Board PSIRA. We are SAIDSA approved and operate to insurance standards. All management and staff are trained and regi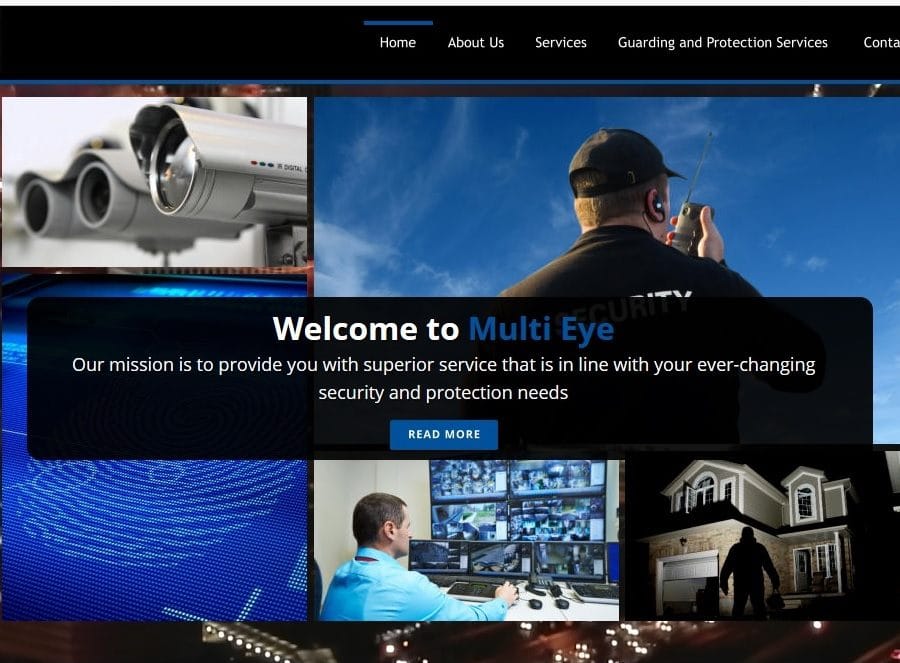 219 Venter Street, Pretoria
distance: 4,163 Kilometers
0127533737
Multieye Integrated Security provides a full range security guarding service that is designed to work for you and meet all your security needs.  Security guards protect you and y

2 Dennis Pooley Street East End, Bloemfontein 9301
distance: 4,272 Kilometers
051 432 7070
Traxdor takes great pride in the manufacturing and installation of high quality retractable security barriers for sliding doors, doors and windows and most openings that needs to b