Neighbourhood Watch
We have found 22 items matching your search query.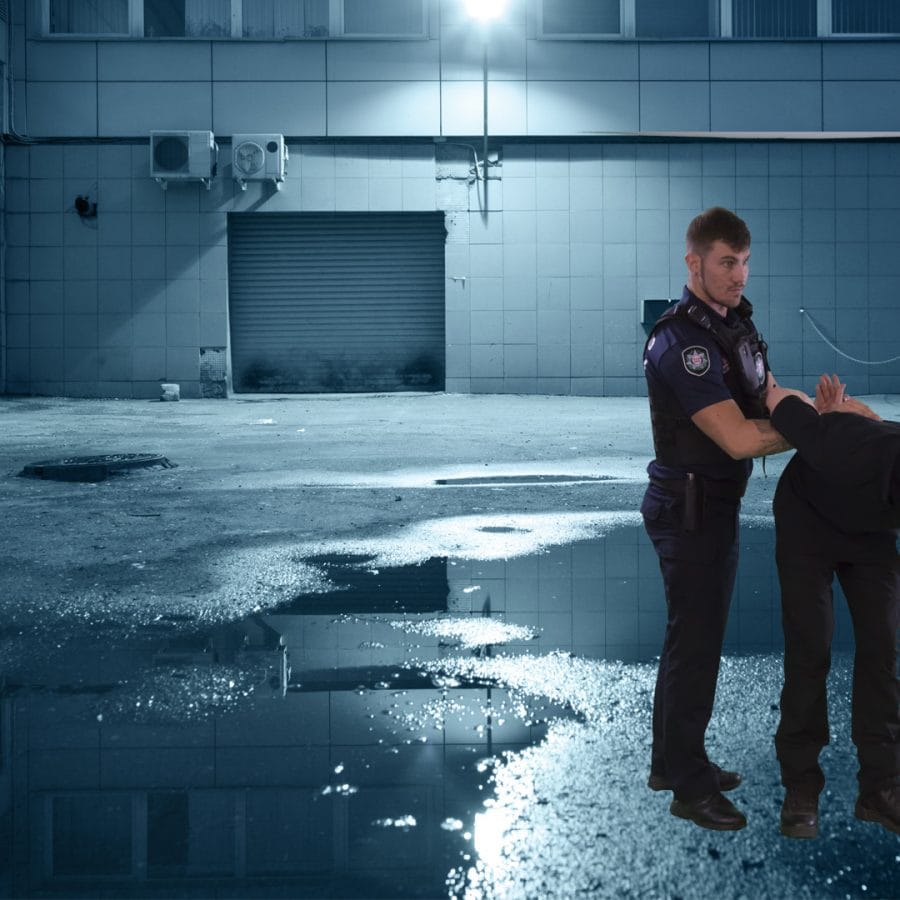 Brisbane, Queensland, Australia
distance: 15,817 Kilometers
1800847360
VIP 360 can provide Protection & Security services & electronic security systems across Australia. Our company specialises in providing security services to protect your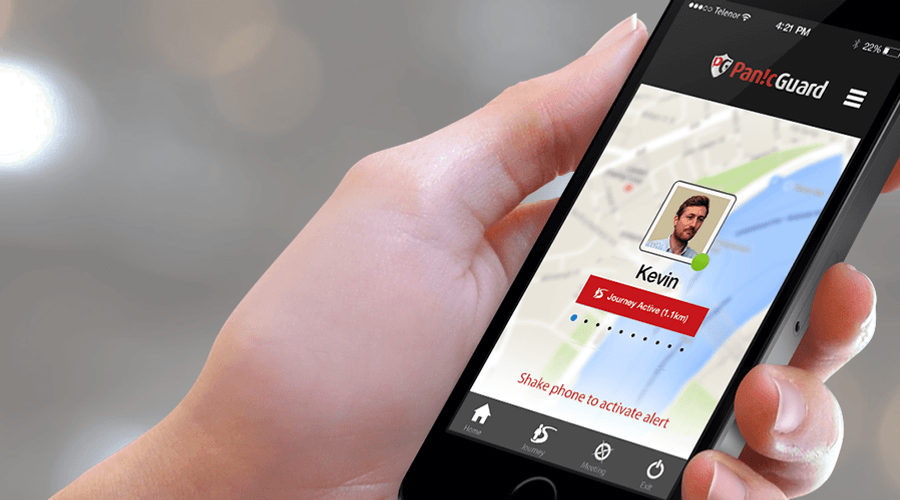 52 Fitzroy Street, London
distance: 5,729 Kilometers
0827878000
PanicGuard is a white-labelled smartphone app and integrated control system. It is used by security companies around the world to provide a recurring revenue, increased brand aware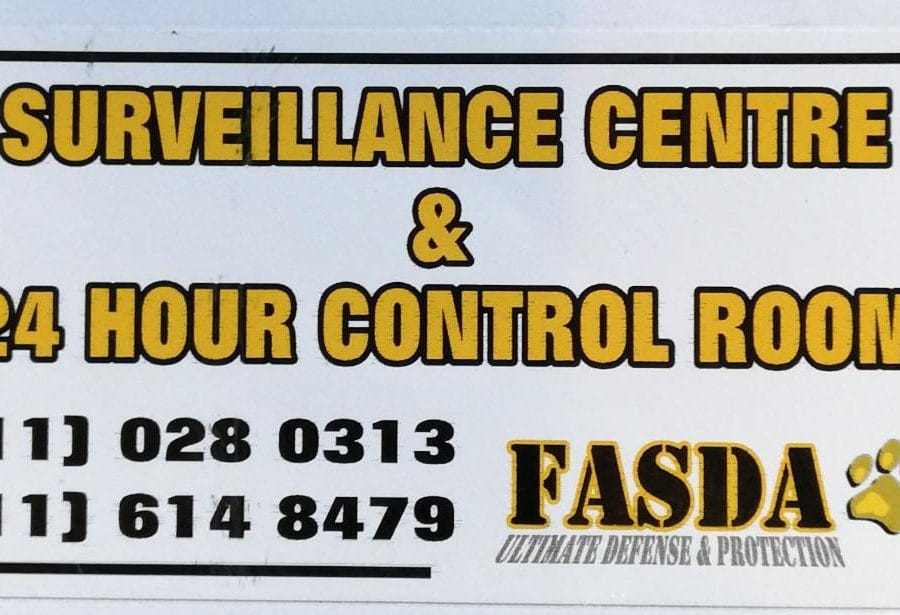 387 Commissioner Street, Johannesburg
distance: 4,187 Kilometers
0116148479
FASDA Protection is a specialised security company with 22 years of experience and a powerful network, stretching throughout South Africa and beyond South African borders. We can a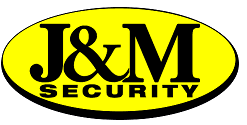 39 Japie Theron Street, White River, Mpumalanga, South Africa
distance: 4,363 Kilometers
0137506500
J&M SECURITY have Been in the security industry for more than 35 years, with a well-established client base and management team, we pride ourselves as the leaders in our comm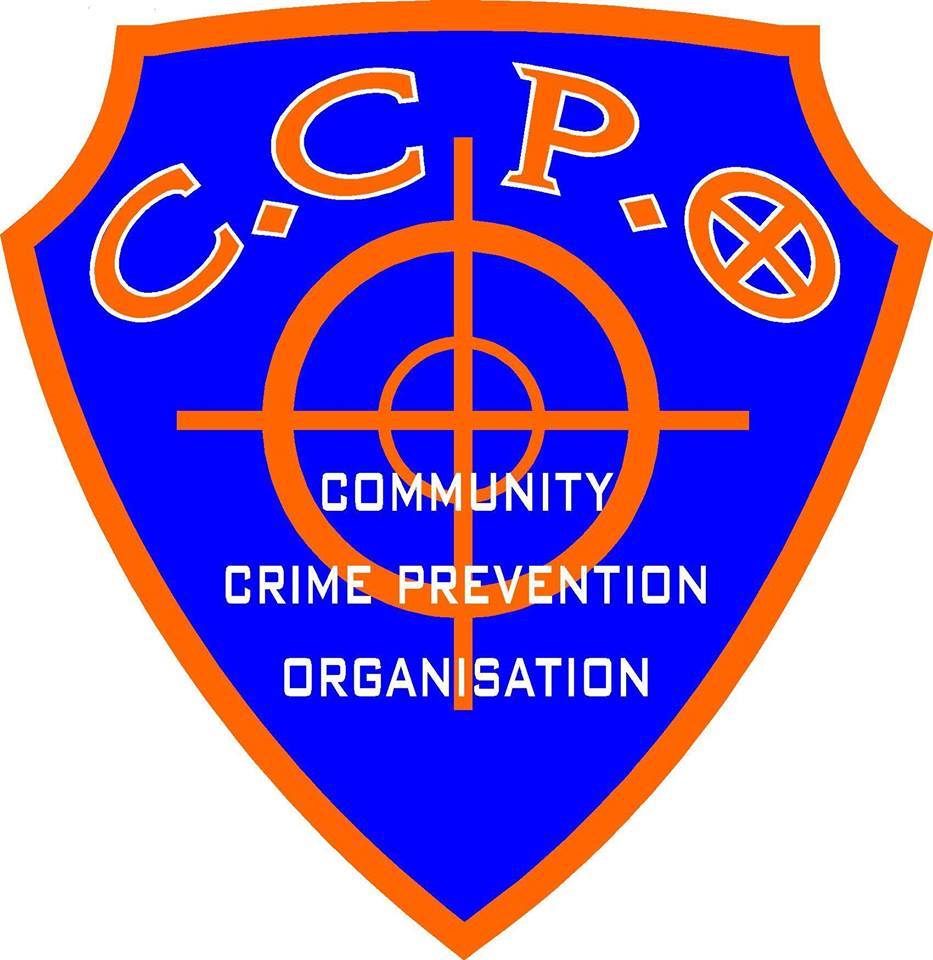 Lords & Legends, Amanzimtoti, KwaZulu-Natal, South Africa
distance: 4,672 Kilometers
0319037037
About Us The CCPO was formed for the community and by the community as a body through which the people can be heard and take action. OUR VISION Creating a safer place to live … t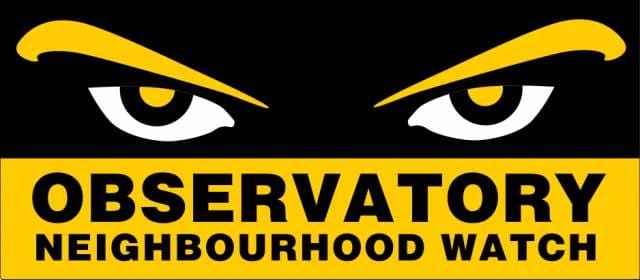 76 Arnold Street, Observatory, Cape Town, Western Cape, South Africa
distance: 4,237 Kilometers
0214481066
Welcome The Observatory Neighbourhood Watch (ONW) was started in 2007 in response to rising crime in Observatory. Two community leaders, David Raphael and Brian Gray, were instrume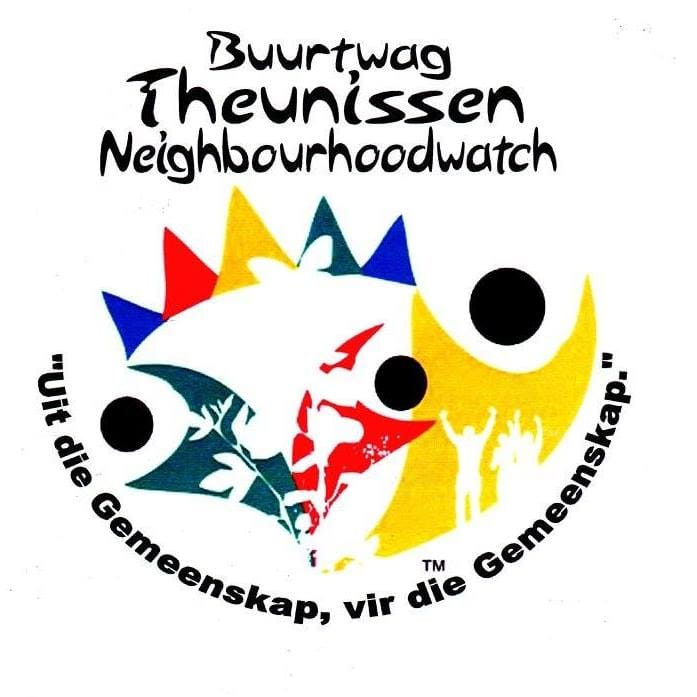 Theunissen, Free State
distance: 4,248 Kilometers
Theunissen Buurtwag Ons probeer om Theunissen 'n veiliger woon area te maak vir alle inwoners. Elize Labuschagne (voorsitter): 074 165 7023 Theunissen Buurtwag noodnommer 078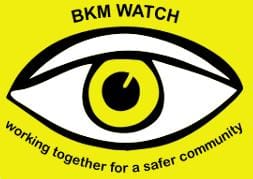 1a Bergvliet Road, Cape Town
distance: 4,246 Kilometers
0217155557
Bergvliet, Kreupelbosch and Meadowridge Neighbourhood Watch.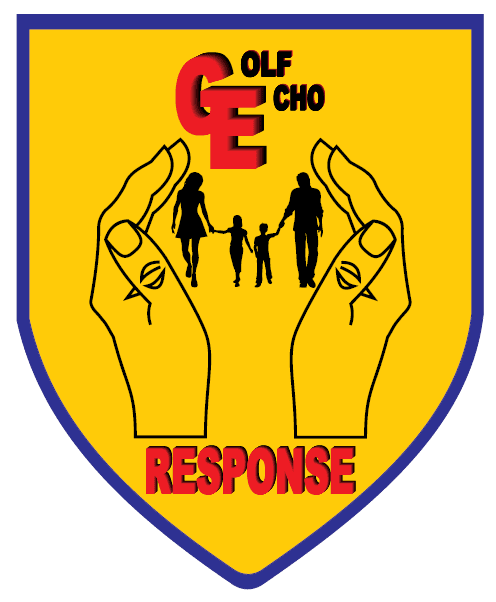 31 De La Rey St, Bronkhorstspruit, 1020, South Africa
distance: 4,212 Kilometers
0139320071
Alarm monitoring and Armed Reaction services protecting Bronkhorstspruit and the surrounding areas. GE Response is a locally owned and a dedicated company fighting crime in Bronkho