Crime response and reaction
We have found 133 items matching your search query.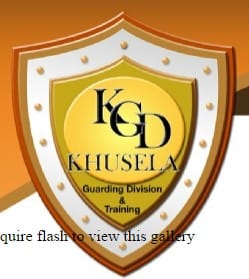 5A De Beers Road City Center KIMBERLEY 8300
distance: 4,140 Kilometers
0538311926
Victory Ticket 576 Pty, trading as Khusela Guarding Division and Training, a company that specializes in offering security services and training.The director of this company is a 1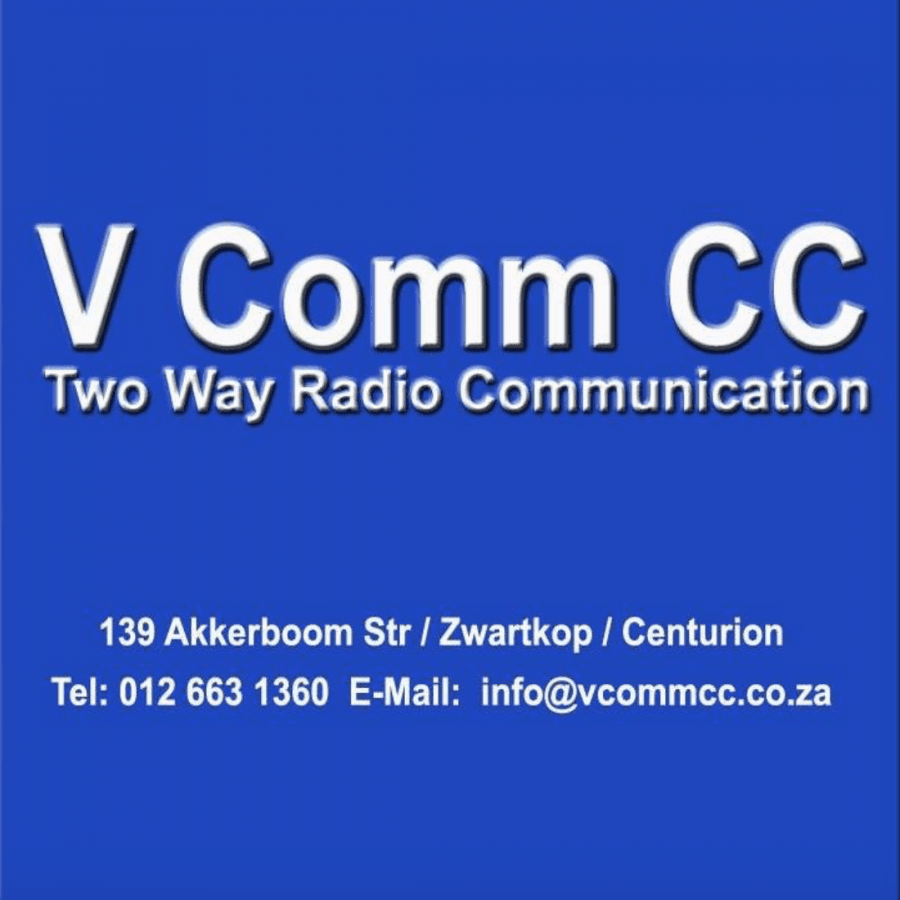 139 Akkerboom Street, Centurion
distance: 4,172 Kilometers
0126631360
V Comm CC specializes in two-way portable radio rentals and sales. Based in Centurion. We also handle CCTV and Access Control matters. Contact Us 012 663 1360 or 012 751 3880 Secu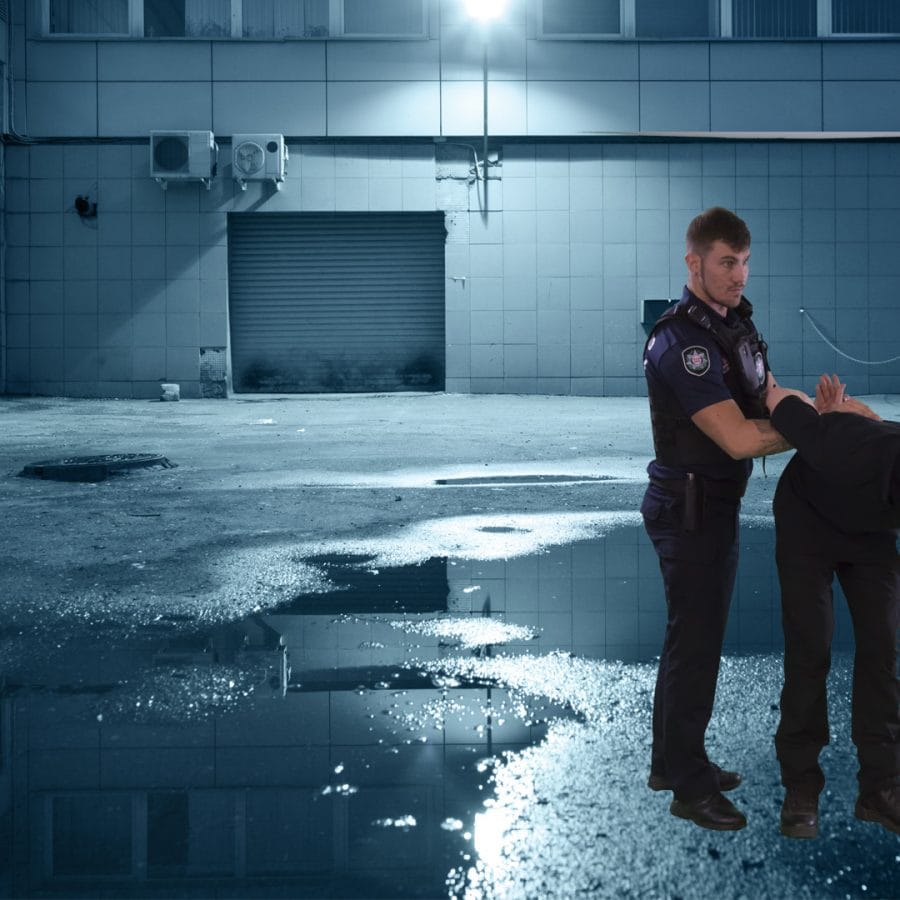 Brisbane, Queensland, Australia
distance: 15,817 Kilometers
1800847360
VIP 360 can provide Protection & Security services & electronic security systems across Australia. Our company specialises in providing security services to protect your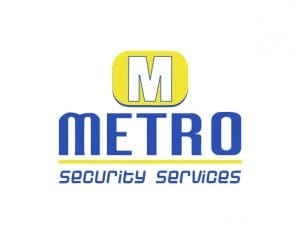 Metro Security Services, Port Elizabeth
distance: 4,622 Kilometers
0418118499
SECURITY Established in 2003, Metro Security Services has grown to become a dynamic organisation within the South African security industry. Providing specialised solutions to vari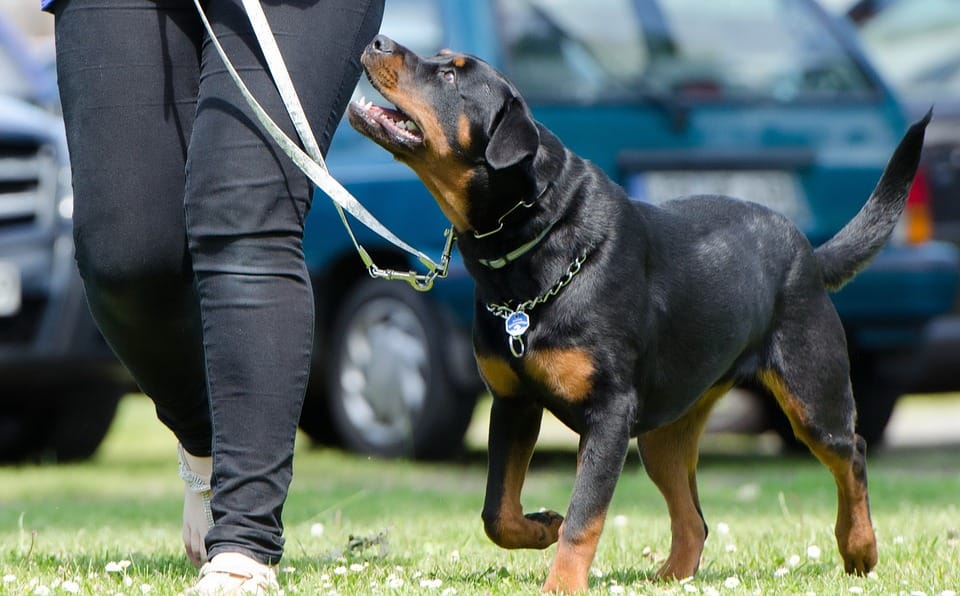 79 3rd St, Marlboro, Sandton, 2063, South Africa
distance: 4,182 Kilometers
0027833751565
Security dog and dog handler training centre,  portable kennels and protection of property. Security company located in Sandton, Gauteng, South Africa.

4 Disa Avenue Jeffrey's Bay, Eastern Cape, South Africa
distance: 4,590 Kilometers
0861101516
Smhart Security is an innovative security provider based in the Kouga Region of the Eastern Cape. We provide security services in 16 areas – from Plettenberg Bay along the coastl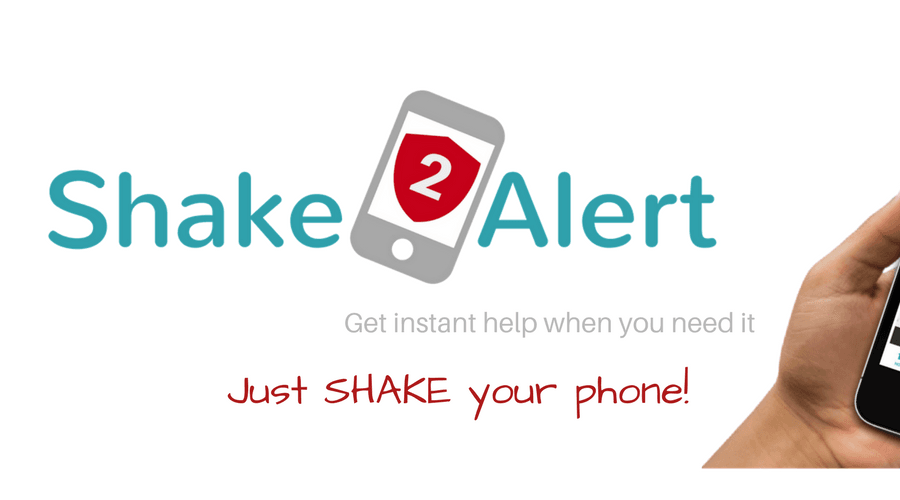 Western Cape, South Africa
distance: 4,344 Kilometers
086100684
Shake2Alert is the absolute quickest and easiest way to send for help in an emergency. Remove some of the worry about just how safe you are – by knowing that you can get hol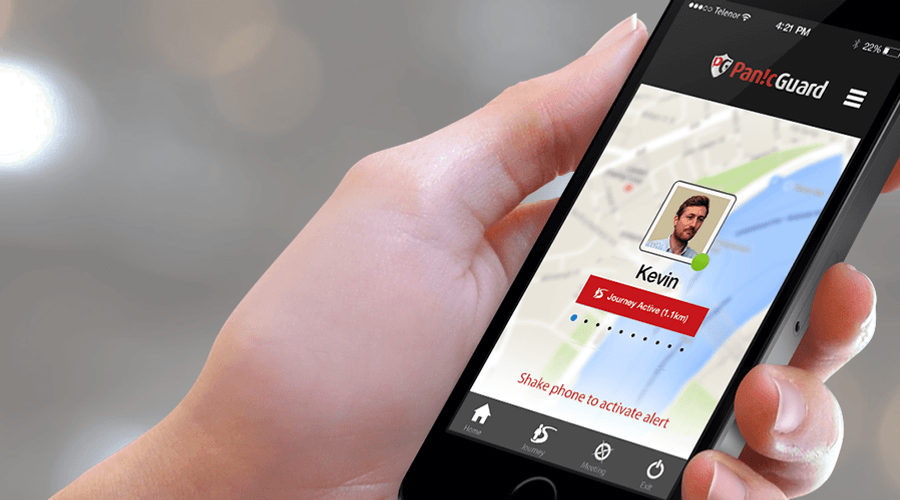 52 Fitzroy Street, London
distance: 5,729 Kilometers
0827878000
PanicGuard is a white-labelled smartphone app and integrated control system. It is used by security companies around the world to provide a recurring revenue, increased brand aware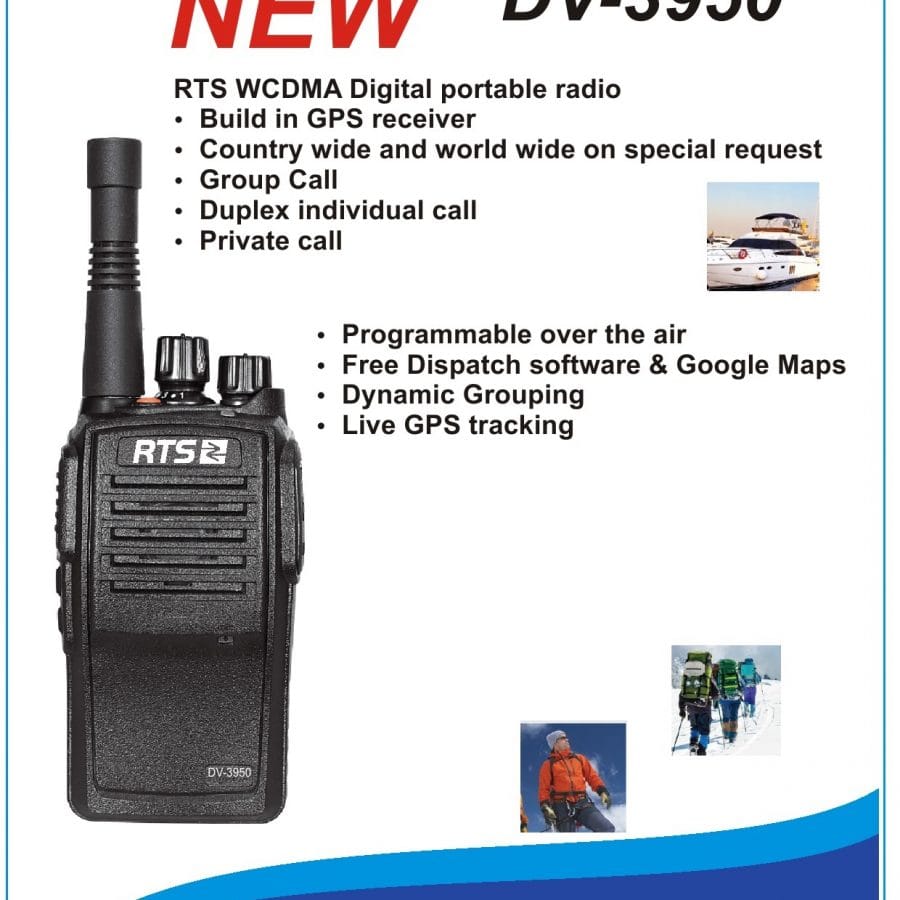 522 Pretoria St, Silverton, Pretoria, 0184, South Africa
distance: 4,171 Kilometers
0127531218
Talk from anywhere in South Africa to anywhere with this excellent product. Durban to Alexander Bay. Cape Town to Musina. DV-3950 Digital Portable two way radio. WCDMA Digital port