Community policing forum
We have found 16 items matching your search query.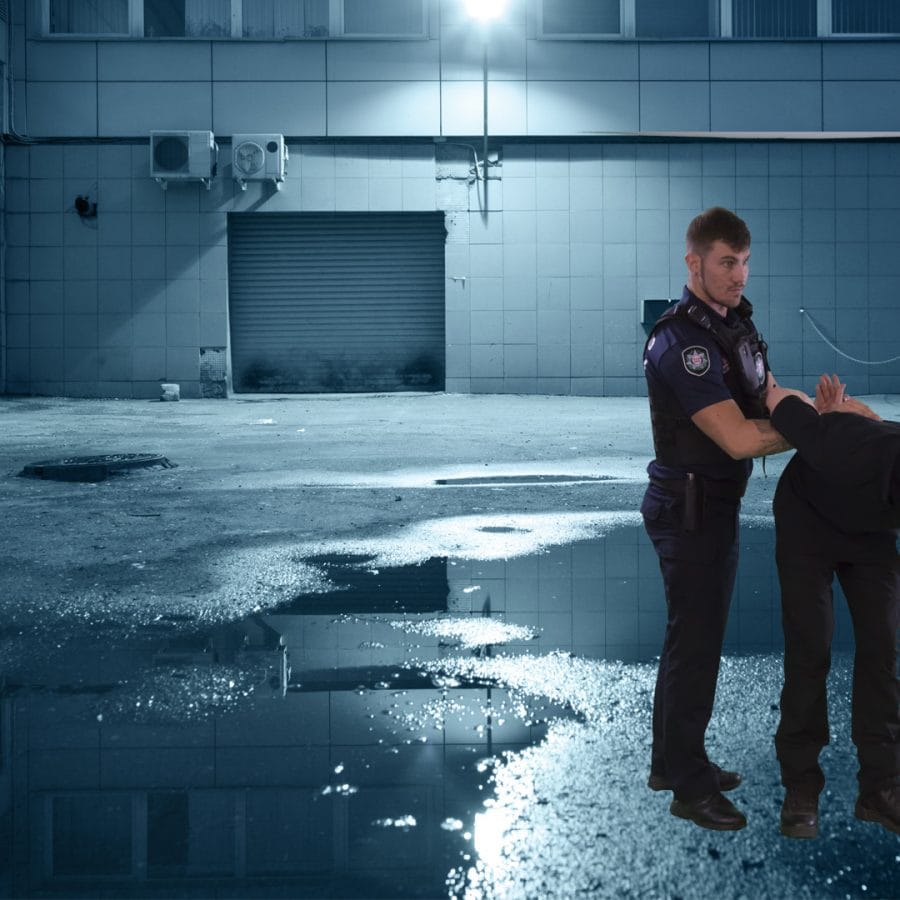 Brisbane, Queensland, Australia
distance: 15,817 Kilometers
1800847360
VIP 360 can provide Protection & Security services & electronic security systems across Australia. Our company specialises in providing security services to protect your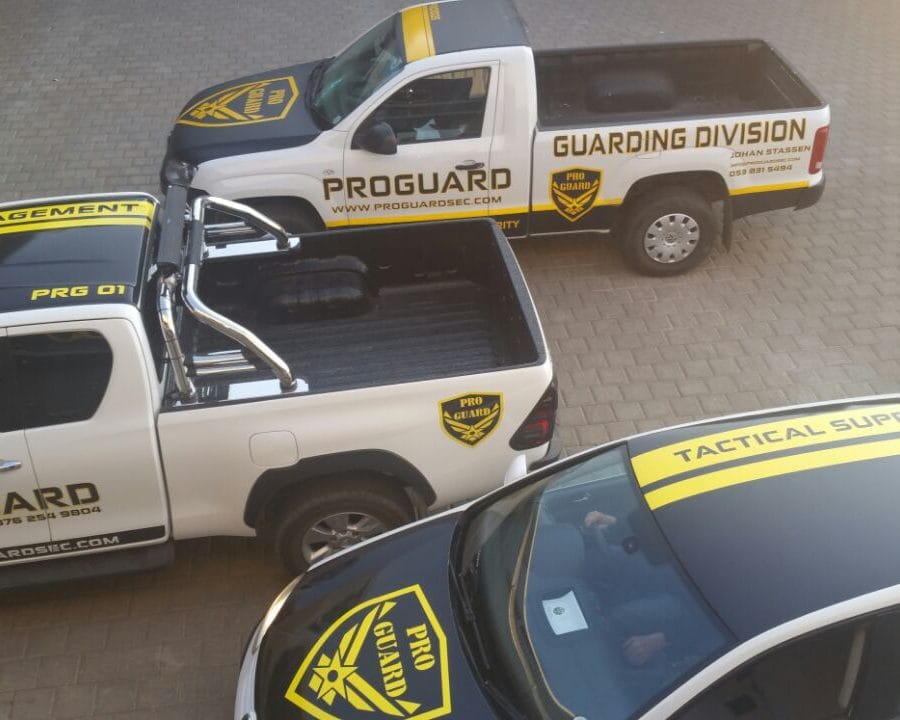 12 fabricia road Kimberley, Northern Cape, South Africa
distance: 4,138 Kilometers
0538315494
ProGuard Security Solutions Complete, professional security solutions in the Northern Cape and Free State Specializing in: – Risk Assessments – Mining, industrial, reta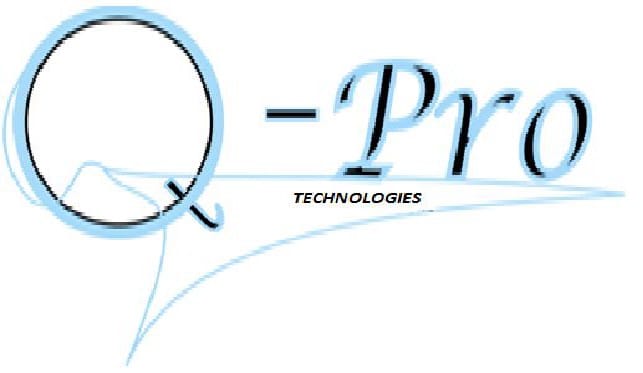 3 Meyer Street, Germiston, Gauteng, South Africa
distance: 4,194 Kilometers
0734167125
We at Q-Pro Technologies, we strive to offer the highest quality equipment, backed up with good old fashioned great service and honest advice to our customers, we believe in treati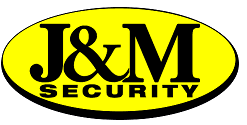 39 Japie Theron Street, White River, Mpumalanga, South Africa
distance: 4,363 Kilometers
0137506500
J&M SECURITY have Been in the security industry for more than 35 years, with a well-established client base and management team, we pride ourselves as the leaders in our comm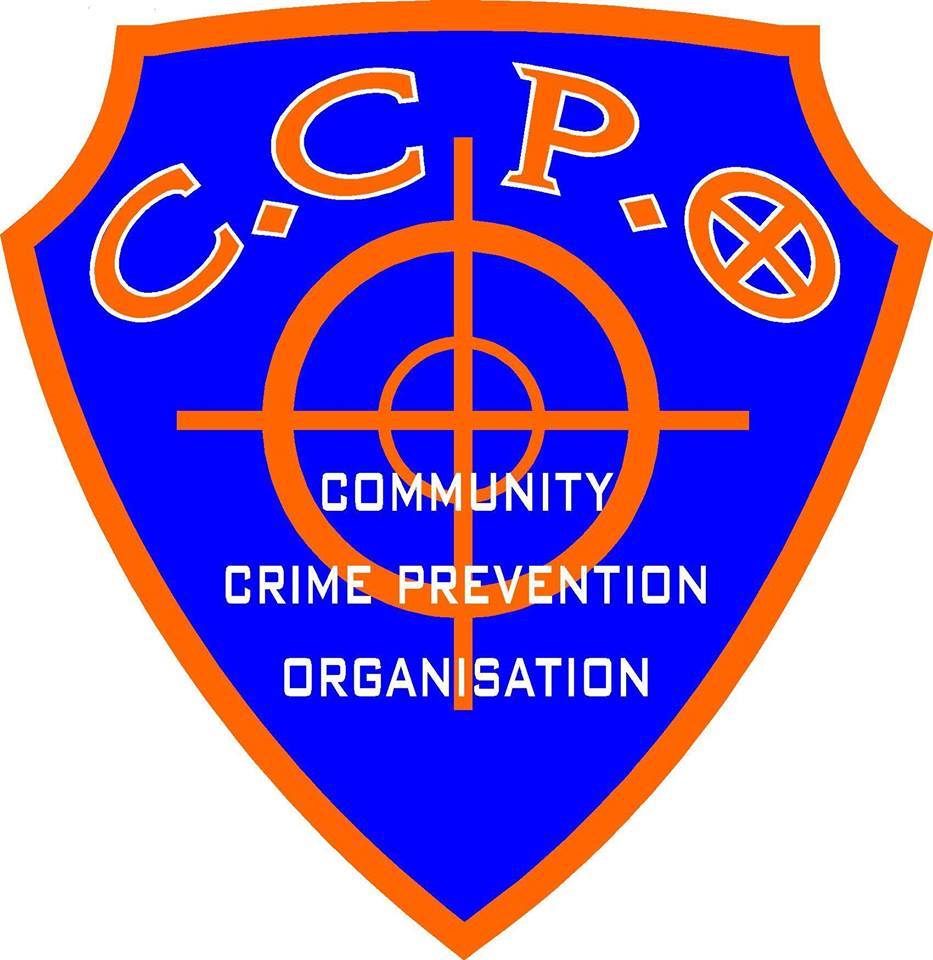 Lords & Legends, Amanzimtoti, KwaZulu-Natal, South Africa
distance: 4,672 Kilometers
0319037037
About Us The CCPO was formed for the community and by the community as a body through which the people can be heard and take action. OUR VISION Creating a safer place to live … t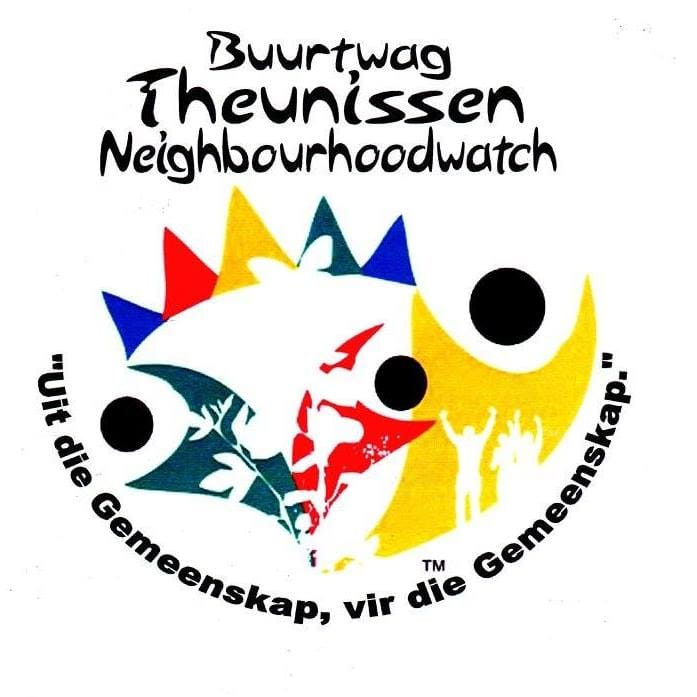 Theunissen, Free State
distance: 4,248 Kilometers
Theunissen Buurtwag Ons probeer om Theunissen 'n veiliger woon area te maak vir alle inwoners. Elize Labuschagne (voorsitter): 074 165 7023 Theunissen Buurtwag noodnommer 078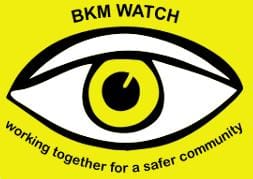 1a Bergvliet Road, Cape Town
distance: 4,246 Kilometers
0217155557
Bergvliet, Kreupelbosch and Meadowridge Neighbourhood Watch.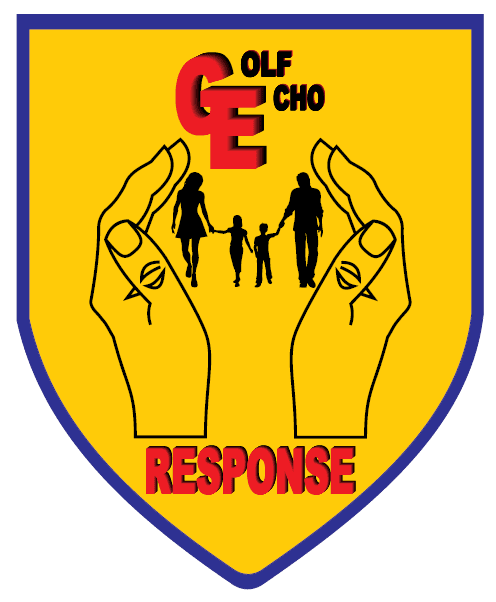 31 De La Rey St, Bronkhorstspruit, 1020, South Africa
distance: 4,212 Kilometers
0139320071
Alarm monitoring and Armed Reaction services protecting Bronkhorstspruit and the surrounding areas. GE Response is a locally owned and a dedicated company fighting crime in Bronkho
Table View, Cape Town, Western Cape
distance: 4,227 Kilometers
Table View Community Police Forum Community Policing is a policy and strategy aimed at better crime control, through the involvement of the community.