Risk Management
We have found 21 items matching your search query.

Sauer Street, Seemeeu Park, Welkom
distance: 4,217 Kilometers
0877403060
Instacom Guard patrol & PTT provides the following services: > Guard patrolling systems and software > ControlRoom Dispatch Communication > Track & Locate of staff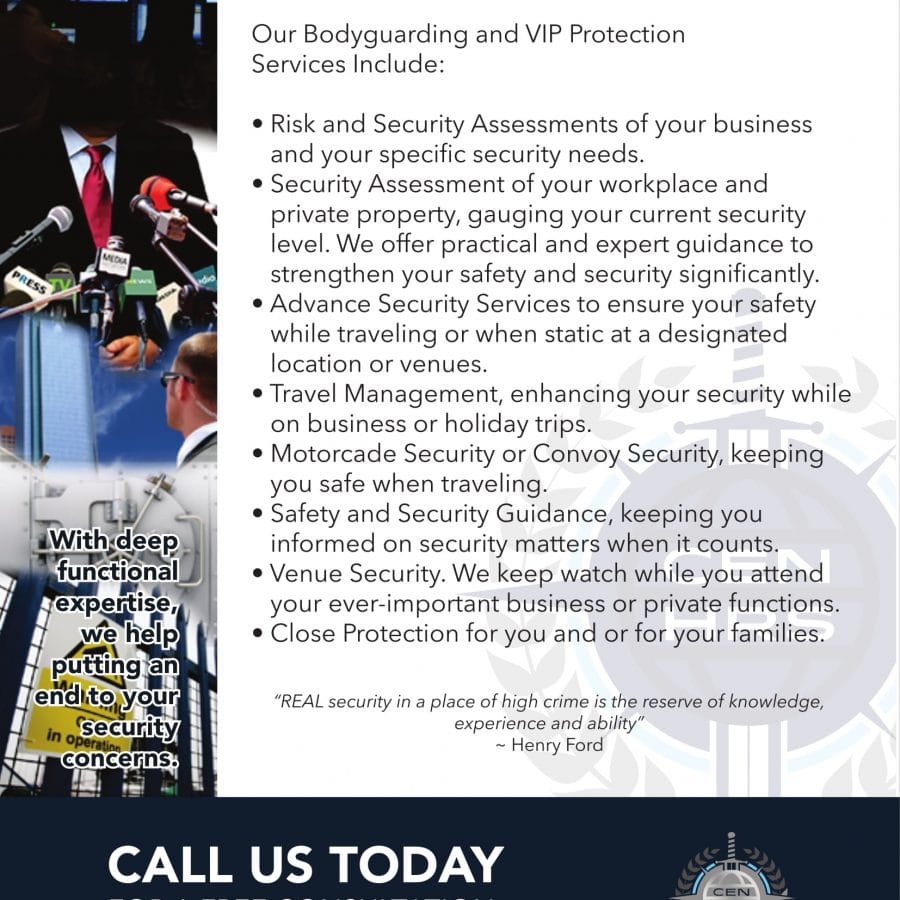 Stamvrug Street, Val-De-Grace, Pretoria
distance: 4,172 Kilometers
0723337723
We live in a country (South Africa) plagued with high crime. Safety and security had become prevalent matters that cannot be ignored. To be safe is not a privilege, it's a right.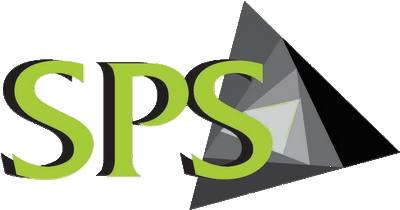 Progress Street, Dormehls Drift, George
distance: 4,443 Kilometers
0440500102
Santorini Professional Security is a team of security professionals who identified an opportunity in the Eden security market for a new level of service that is totally customer-fo

Airfield, Benoni
distance: 4,204 Kilometers
0711652935
Good Morning I sell PTT Radios to the Security Companies. If you buy the Radios we offer National Coverage, Unlimited Talk Time and GPS Mappings Free for R165 pm. The rent to own o

Cnr Queen Brakpan,1540
distance: 4,212 Kilometers
0796322239
HPS Security Hlopi Security Provides the following services Security Guards:   Armed & Unarmed Guards • Estate security • Special Event Security • Access control • Ar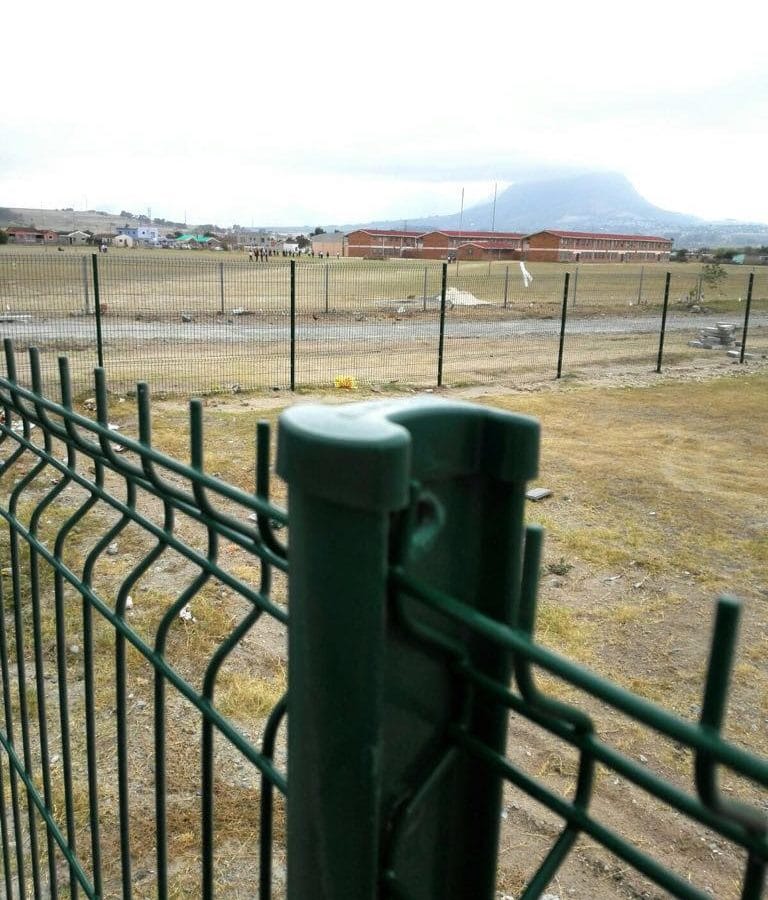 Cape Town, Western Cape, South Africa
distance: 4,233 Kilometers
0217946527
Shadow Secure Fencing supplies of High Quality steel fencing, Welded Mesh, Anti Climb and Temporary Barricades. We have offices in Cape Town and Johannesburg. You order and We Supp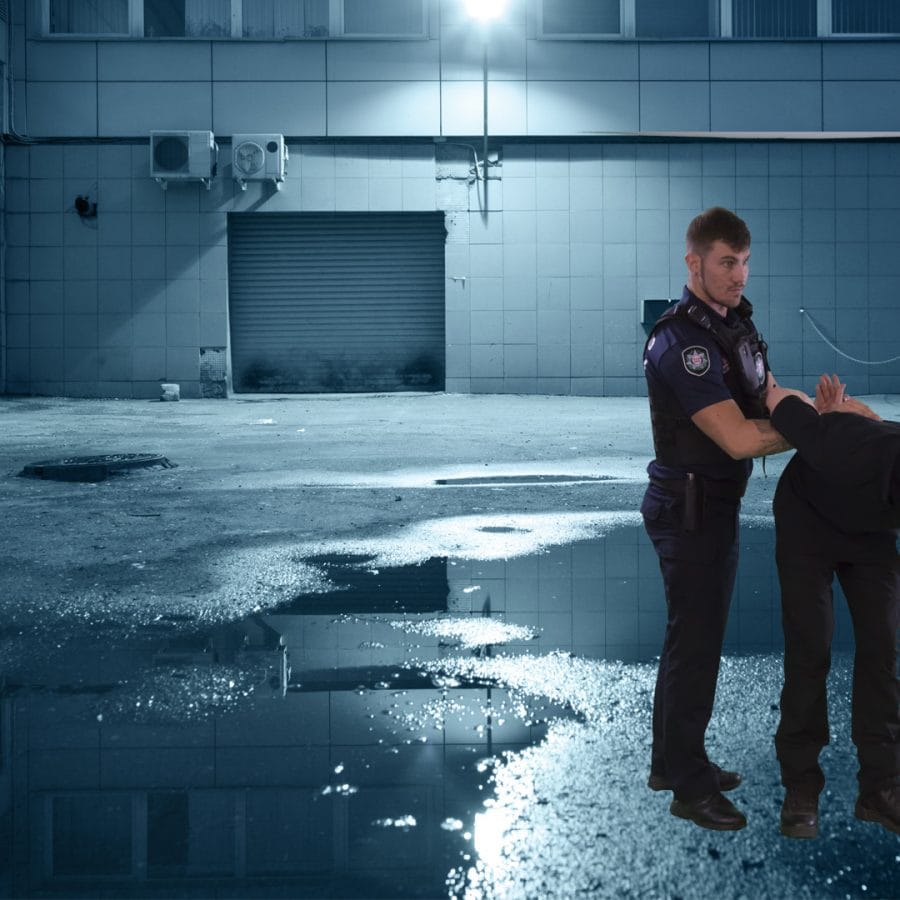 Brisbane, Queensland, Australia
distance: 15,817 Kilometers
1800847360
VIP 360 can provide Protection & Security services & electronic security systems across Australia. Our company specialises in providing security services to protect your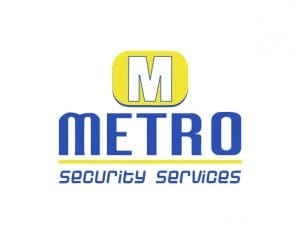 Metro Security Services, Port Elizabeth
distance: 4,622 Kilometers
0418118499
SECURITY Established in 2003, Metro Security Services has grown to become a dynamic organisation within the South African security industry. Providing specialised solutions to vari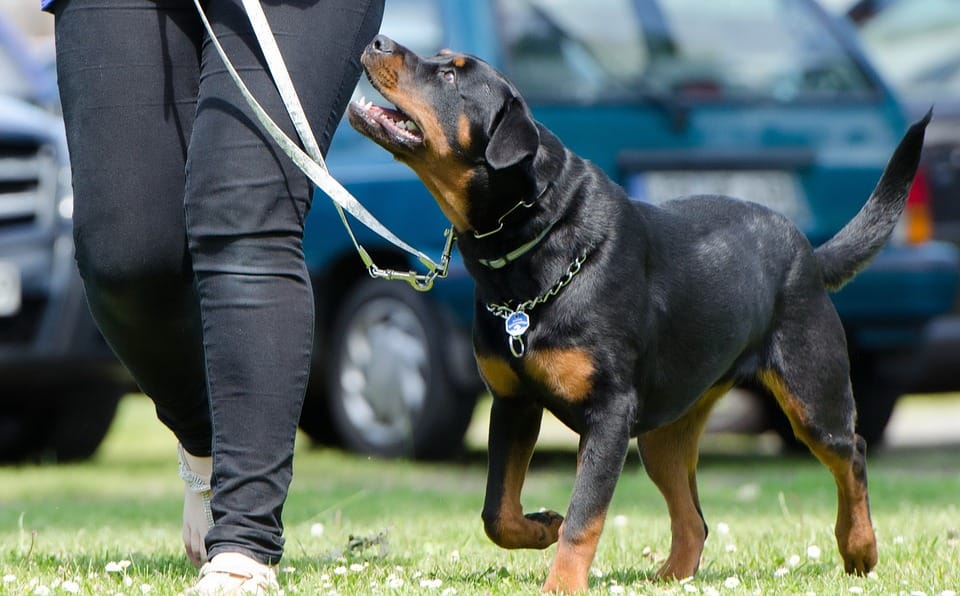 79 3rd St, Marlboro, Sandton, 2063, South Africa
distance: 4,182 Kilometers
0027833751565
Security dog and dog handler training centre,  portable kennels and protection of property. Security company located in Sandton, Gauteng, South Africa.