Vehicle Security
We have found 44 items matching your search query.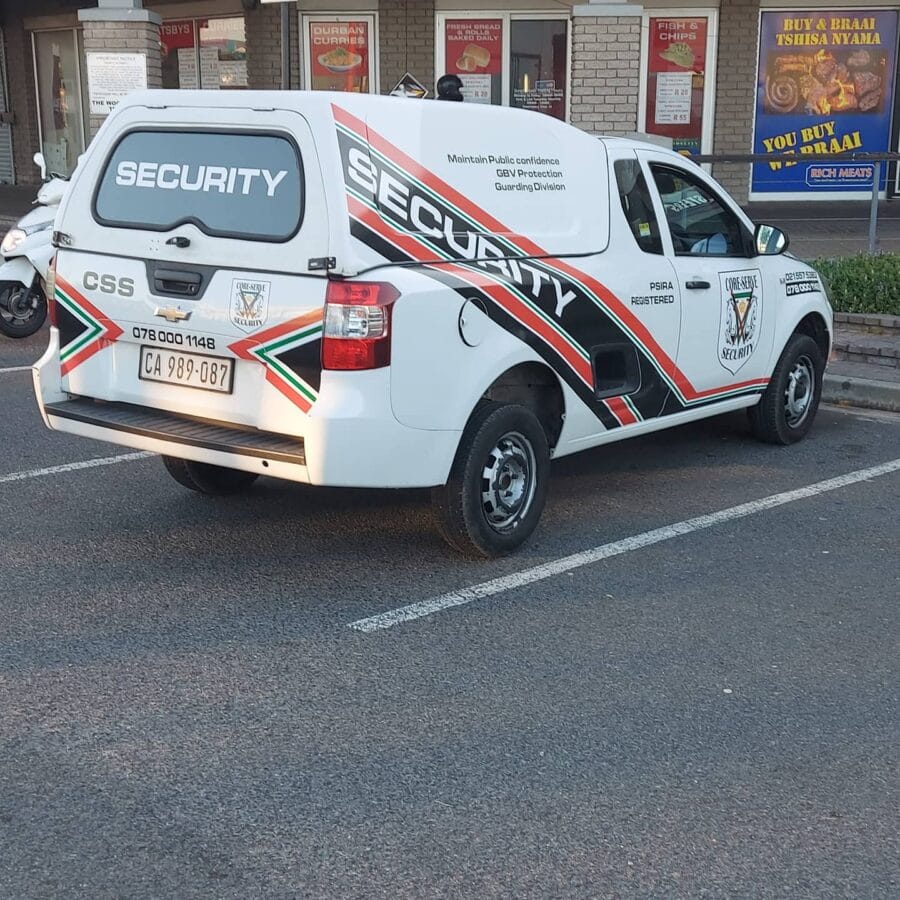 51 South Road, Table View, Cape Town
distance: 4,229 Kilometers
#help_me_promote_my_business_challenge  We at Core-Serve Security and Jay Pillars Group , we place well trained Security officers on site, we do Gaurding Services, Alarm response,

Airfield, Benoni
distance: 4,204 Kilometers
0711652935
Good Morning I sell PTT Radios to the Security Companies. If you buy the Radios we offer National Coverage, Unlimited Talk Time and GPS Mappings Free for R165 pm. The rent to own o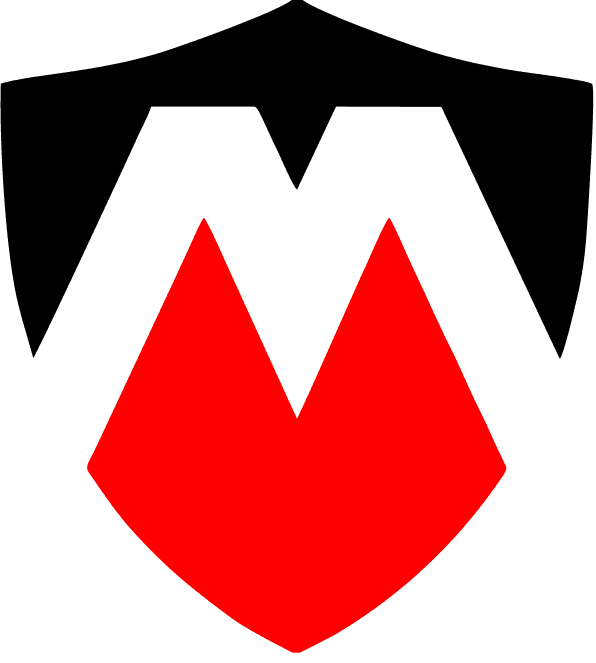 4b Waterland Crescent, Cape Town
distance: 4,243 Kilometers
0218237558
With the best Return on Investment in mind, Munati Security offers complete Security Solutions to business. Munati offers their service to the retail, restaurant, industrial, agric

Cnr Queen Brakpan,1540
distance: 4,212 Kilometers
0796322239
HPS Security Hlopi Security Provides the following services Security Guards:   Armed & Unarmed Guards • Estate security • Special Event Security • Access control • Ar

1558 Sandgate Road, Virginia Queensland 4014
distance: 15,826 Kilometers
(07) 3355 0300
Express Tinting Brisbane is a family owned business based in Brisbane that specialises in commercial window tinting, residential glass tinting, window tint, nanoteck paint protecti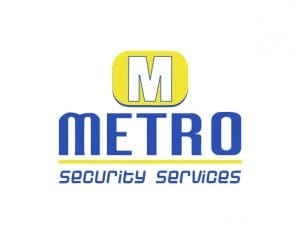 Metro Security Services, Port Elizabeth
distance: 4,622 Kilometers
0418118499
SECURITY Established in 2003, Metro Security Services has grown to become a dynamic organisation within the South African security industry. Providing specialised solutions to vari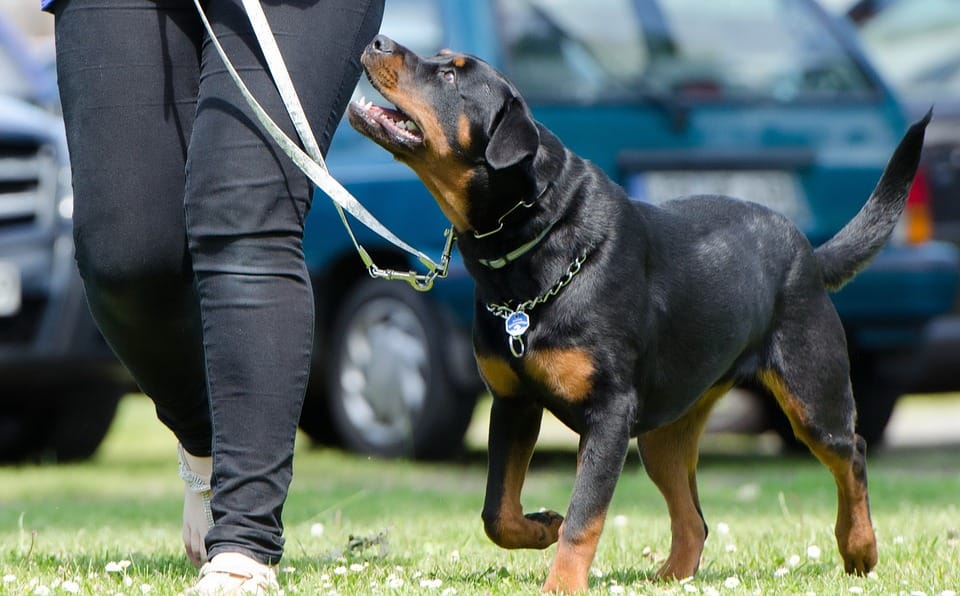 79 3rd St, Marlboro, Sandton, 2063, South Africa
distance: 4,182 Kilometers
0027833751565
Security dog and dog handler training centre,  portable kennels and protection of property. Security company located in Sandton, Gauteng, South Africa.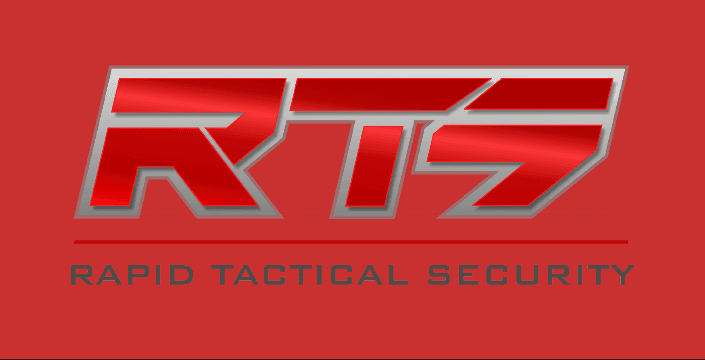 Boksburg, Gauteng
distance: 4,202 Kilometers
0815160273
Rapid Tactical Security RTS provides 24 hr guarding services and Specializes in: 1. Residential Guarding 2. Commercial Guarding 3. Industrial Guarding 4. Construction Site Guarding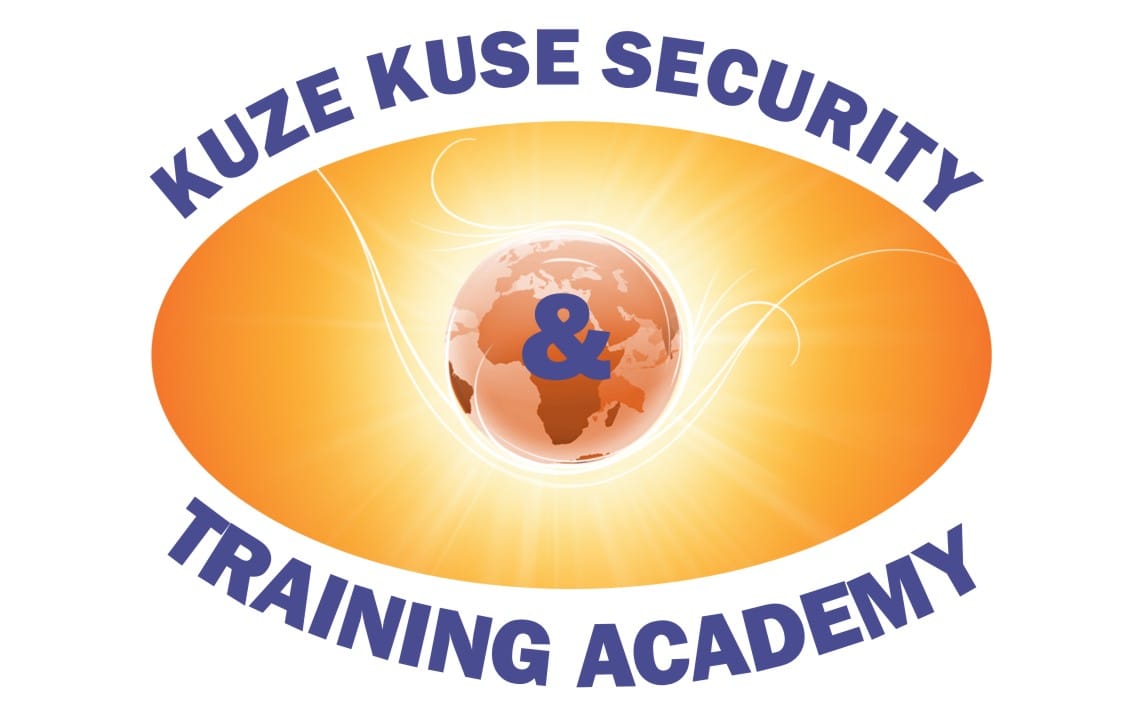 76 Harding Street, Estcourt, KwaZulu-Natal, South Africa
distance: 4,523 Kilometers
0723763208
Kuze Kuse Security provides the following security services: – Corporate Guarding – Special Events – VIP Executive Guarding – Functions And Events – A