Security guard services
We have found 144 items matching your search query.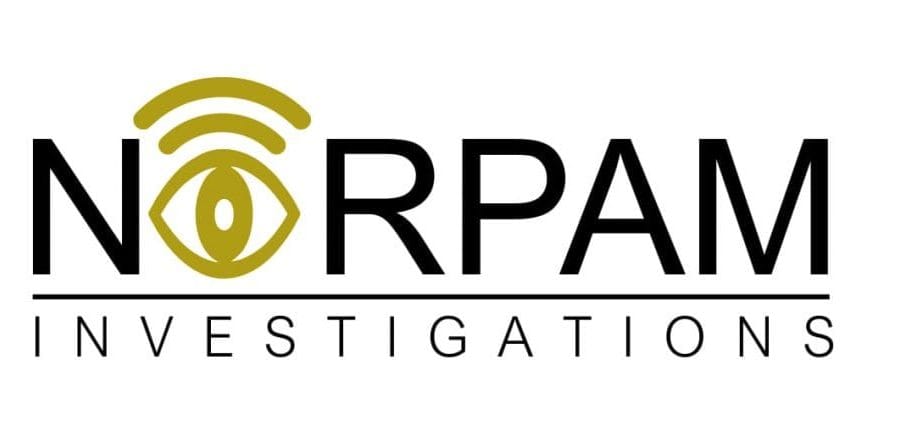 189 Beyers Naudé Drive, Randpark Ridge, Randburg
distance: 4,176 Kilometers
0877110049
We are a well established and registered investigations and security company, operating in Gauteng Johannesburg and Pretoria. We offer tailor made investigations and security servi

14 Yster Street, Polokwane, Limpopo
distance: 4,138 Kilometers
0152930800
Urban Africa Security ALL ROUND SECURITY SERVICES LIMPOPO AND MPUMALANGA AREA. Security company located in Polokwane, Limpopo, South Africa.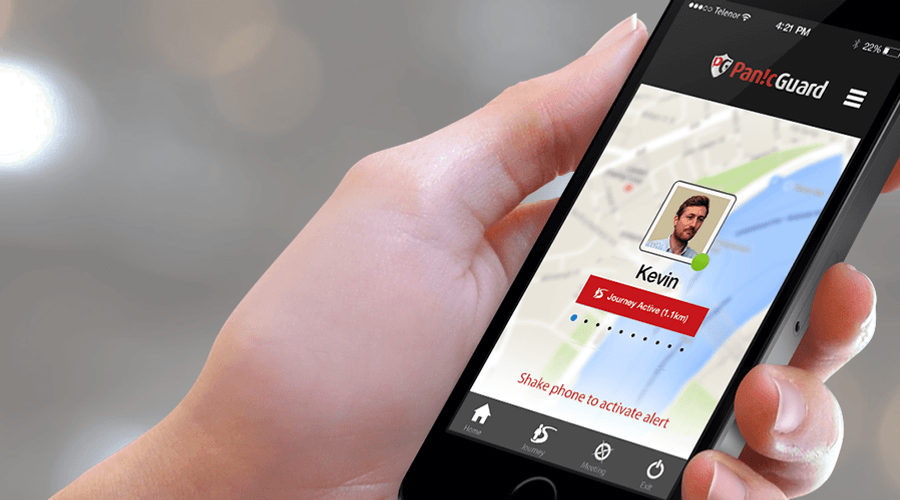 52 Fitzroy Street, London
distance: 5,729 Kilometers
0827878000
PanicGuard is a white-labelled smartphone app and integrated control system. It is used by security companies around the world to provide a recurring revenue, increased brand aware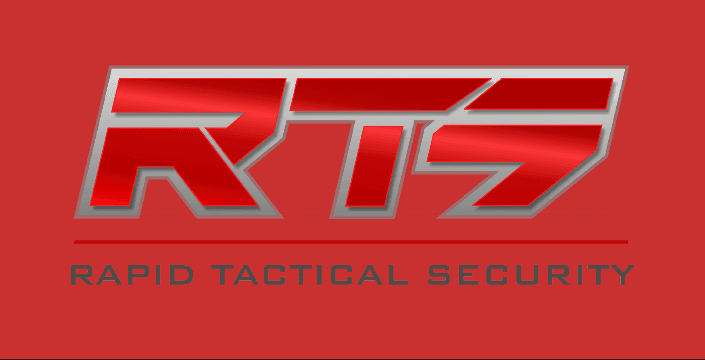 Boksburg, Gauteng
distance: 4,202 Kilometers
0815160273
Rapid Tactical Security RTS provides 24 hr guarding services and Specializes in: 1. Residential Guarding 2. Commercial Guarding 3. Industrial Guarding 4. Construction Site Guarding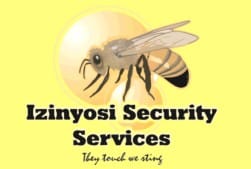 No 100, Green Way Hw, Greenside 2034 Johannesburg
distance: 4,186 Kilometers
011 781 5070
Welcome To Izinyosi Security Services, where our warm staff means business and highly reguard professionalism. Izinyosi Security Services was established in 2008 as an initiation i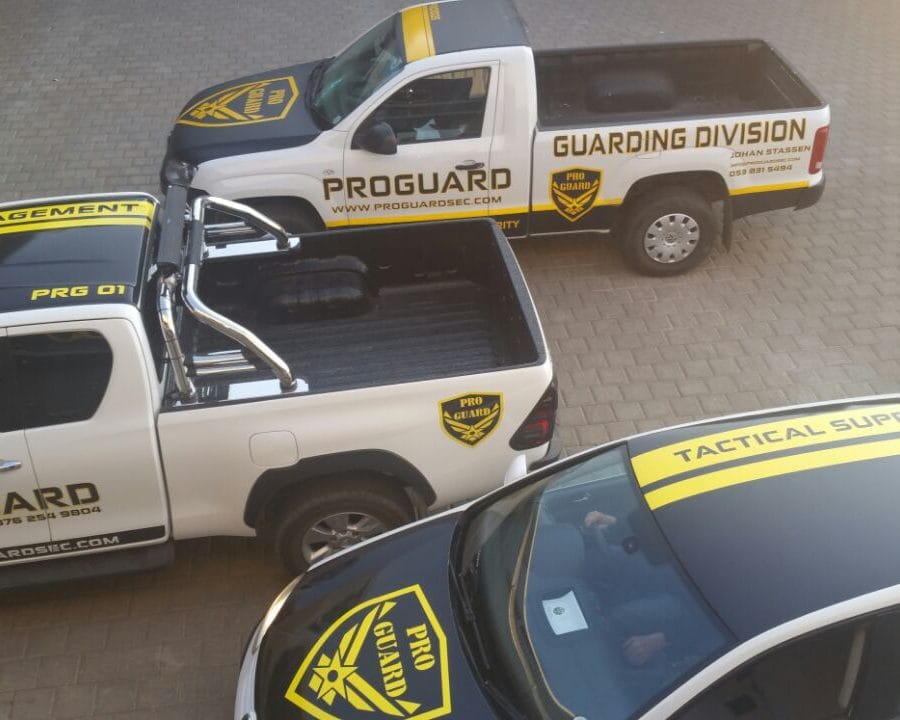 12 fabricia road Kimberley, Northern Cape, South Africa
distance: 4,138 Kilometers
0538315494
ProGuard Security Solutions Complete, professional security solutions in the Northern Cape and Free State Specializing in: – Risk Assessments – Mining, industrial, reta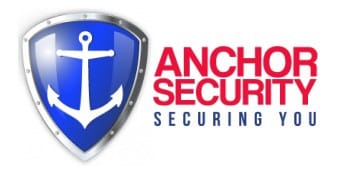 22 4th St, Wynberg, Sandton, Gauteng 2090
distance: 4,181 Kilometers
0118874030
Founded in 1993 and still independently and proudly South African owned and operated, ANCHOR SECURITY is YOUR 1 STOP security service provider. BBBEE level 1 contributor and cert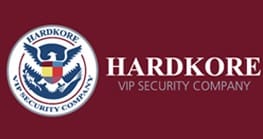 159 Bree Street, Newtown Johannesburg
distance: 4,184 Kilometers
+27 (0) 11 838 0236
Hardkore VIP Security Services trading as Hardkore Security Company is a proudly black-owned full service security company based in Gauteng province, South Africa. It has his offic

243 Louis Botha Avenue Orange Grove Johannesburg 2192
distance: 4,185 Kilometers
011 551 1600
The group has established itself as a leading security service provider in Gauteng, Tshwane, Mpumalanga, Polokwane, North West, and Cape Town. We have grown through strategic acqui