Event security
We have found 76 items matching your search query.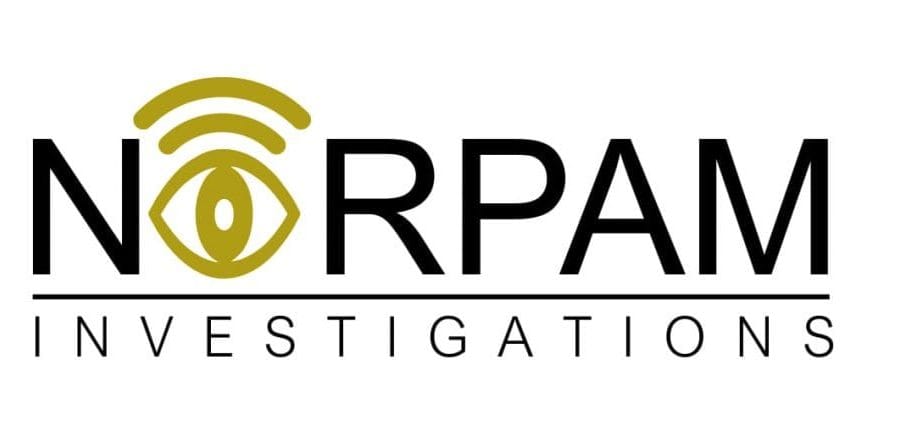 189 Beyers Naudé Drive, Randpark Ridge, Randburg
distance: 4,176 Kilometers
0877110049
We are a well established and registered investigations and security company, operating in Gauteng Johannesburg and Pretoria. We offer tailor made investigations and security servi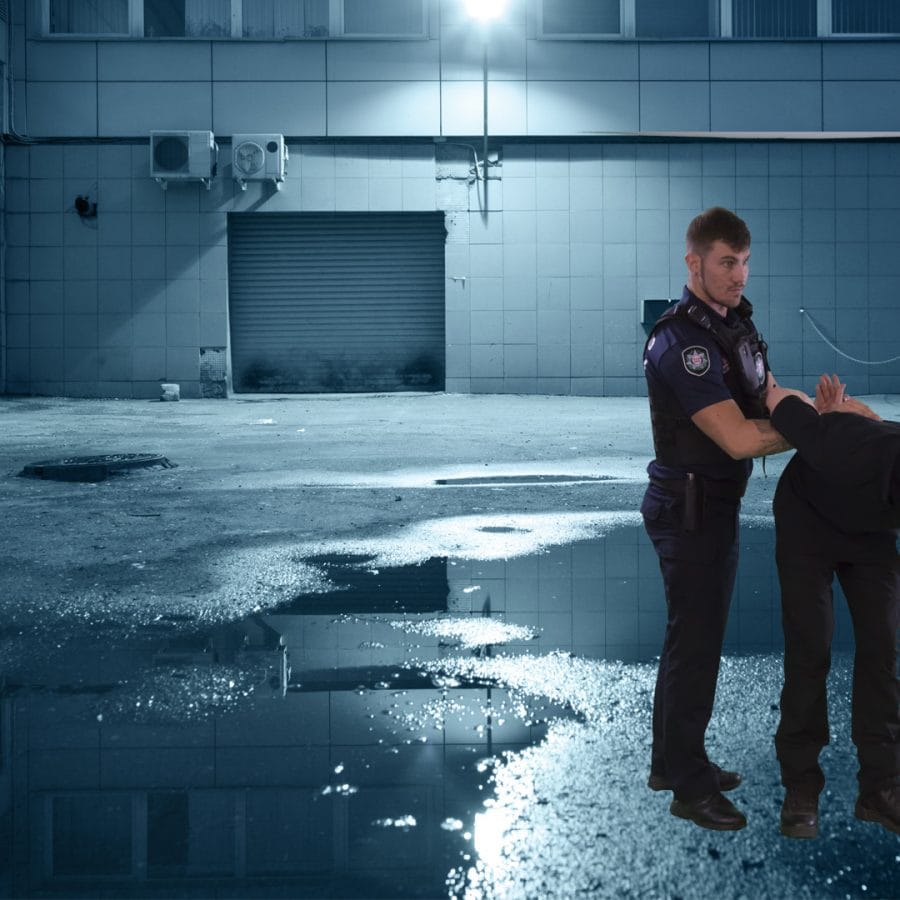 Brisbane, Queensland, Australia
distance: 15,817 Kilometers
1800847360
VIP 360 can provide Protection & Security services & electronic security systems across Australia. Our company specialises in providing security services to protect your

14 Yster Street, Polokwane, Limpopo
distance: 4,138 Kilometers
0152930800
Urban Africa Security ALL ROUND SECURITY SERVICES LIMPOPO AND MPUMALANGA AREA. Security company located in Polokwane, Limpopo, South Africa.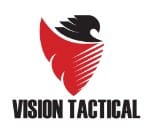 49 West Street, Houghton, 2198
distance: 4,183 Kilometers
We understand that customers rely on us completely to safeguard their residences & businesses. That's why every security contract we undertake is personally overseen by one o

23 Andries Pretorius Street, Hilton, Bloemfontein. 9300
distance: 4,269 Kilometers
051-430-6672
Mafoko Security patrols is owned and managed by Erasmus Nare, Tsepang Nare and Tumelo Mamadi. The company is currently operating in all the 9 Provinces of Southern Africa. The com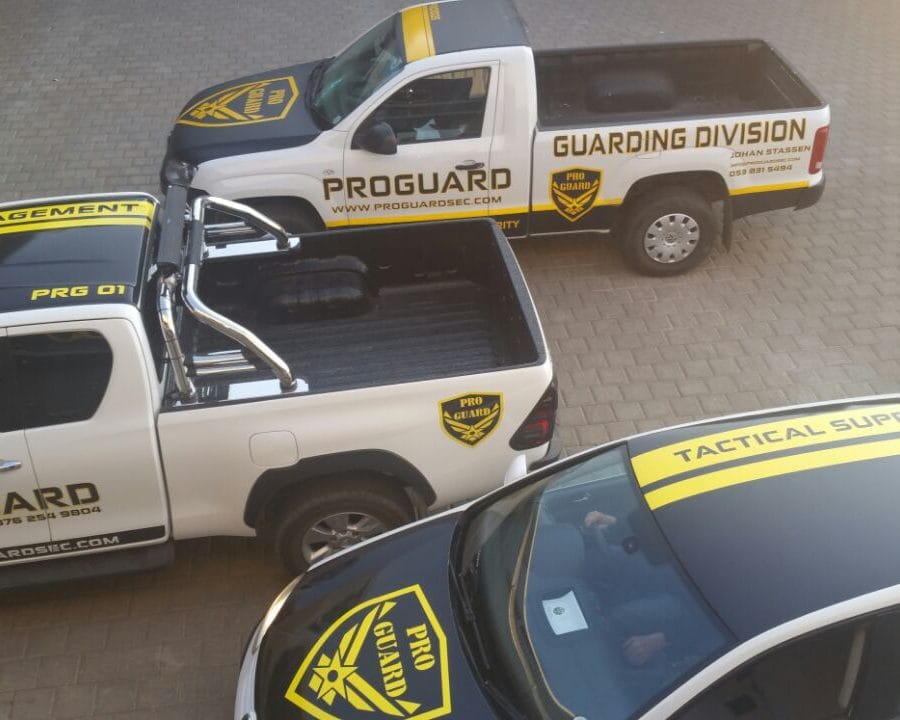 12 fabricia road Kimberley, Northern Cape, South Africa
distance: 4,138 Kilometers
0538315494
ProGuard Security Solutions Complete, professional security solutions in the Northern Cape and Free State Specializing in: – Risk Assessments – Mining, industrial, reta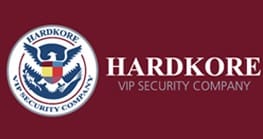 159 Bree Street, Newtown Johannesburg
distance: 4,184 Kilometers
+27 (0) 11 838 0236
Hardkore VIP Security Services trading as Hardkore Security Company is a proudly black-owned full service security company based in Gauteng province, South Africa. It has his offic

243 Louis Botha Avenue Orange Grove Johannesburg 2192
distance: 4,185 Kilometers
011 551 1600
The group has established itself as a leading security service provider in Gauteng, Tshwane, Mpumalanga, Polokwane, North West, and Cape Town. We have grown through strategic acqui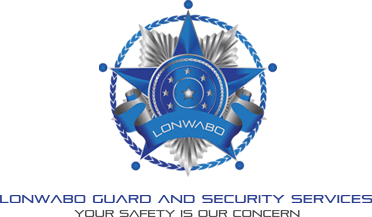 391 Main Avenue, Ferndale, Randburg, Johannesburg
distance: 4,173 Kilometers
0110540065
Lonwabo Guard and Security Services is an established and reputable security company. Our intention is to establish our company as the leading guard and Security Company in South A