Protection/guarding
We have found 144 items matching your search query.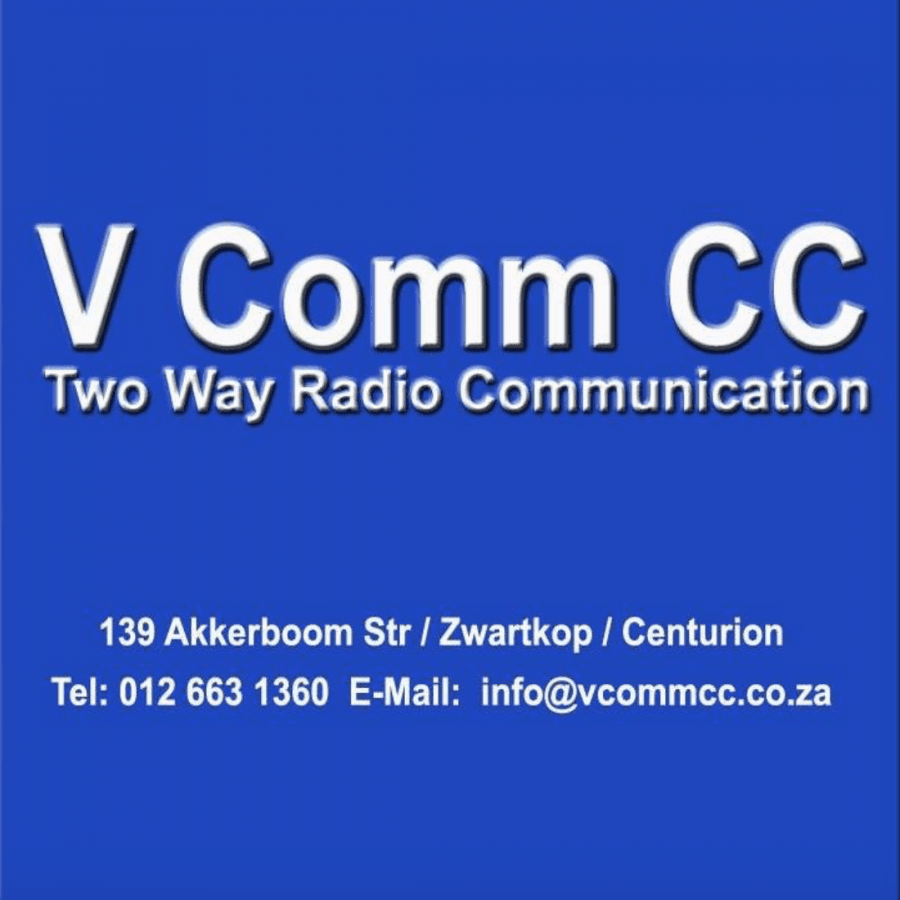 139 Akkerboom Street, Centurion
distance: 4,172 Kilometers
0126631360
V Comm CC specializes in two-way portable radio rentals and sales. Based in Centurion. We also handle CCTV and Access Control matters. Contact Us 012 663 1360 or 012 751 3880 Secu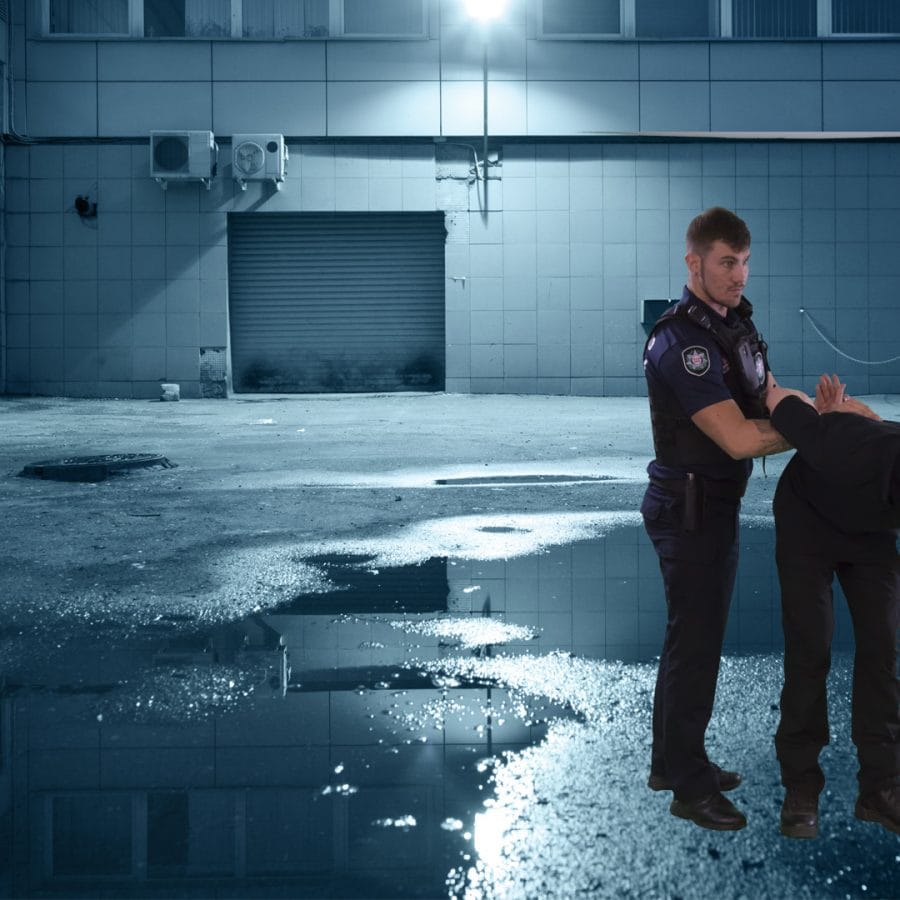 Brisbane, Queensland, Australia
distance: 15,817 Kilometers
1800847360
VIP 360 can provide Protection & Security services & electronic security systems across Australia. Our company specialises in providing security services to protect your

14 Yster Street, Polokwane, Limpopo
distance: 4,138 Kilometers
0152930800
Urban Africa Security ALL ROUND SECURITY SERVICES LIMPOPO AND MPUMALANGA AREA. Security company located in Polokwane, Limpopo, South Africa.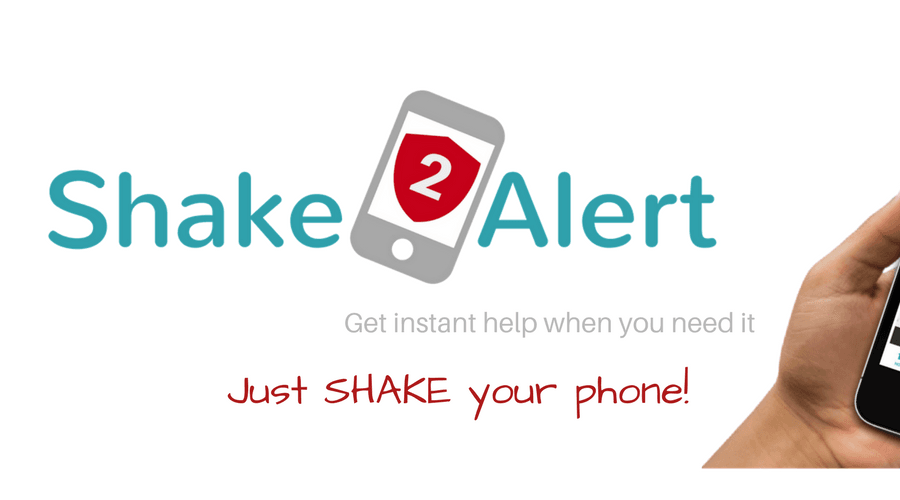 Western Cape, South Africa
distance: 4,344 Kilometers
086100684
Shake2Alert is the absolute quickest and easiest way to send for help in an emergency. Remove some of the worry about just how safe you are – by knowing that you can get hol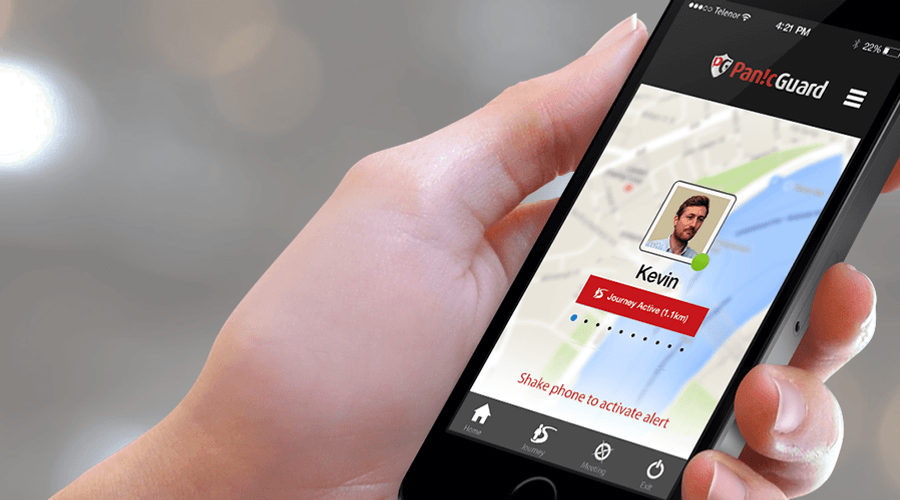 52 Fitzroy Street, London
distance: 5,729 Kilometers
0827878000
PanicGuard is a white-labelled smartphone app and integrated control system. It is used by security companies around the world to provide a recurring revenue, increased brand aware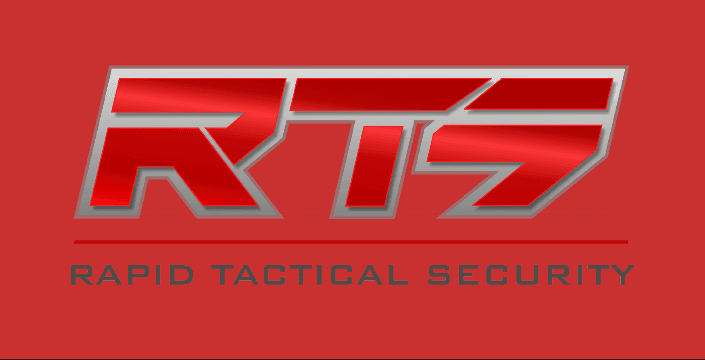 Boksburg, Gauteng
distance: 4,202 Kilometers
0815160273
Rapid Tactical Security RTS provides 24 hr guarding services and Specializes in: 1. Residential Guarding 2. Commercial Guarding 3. Industrial Guarding 4. Construction Site Guarding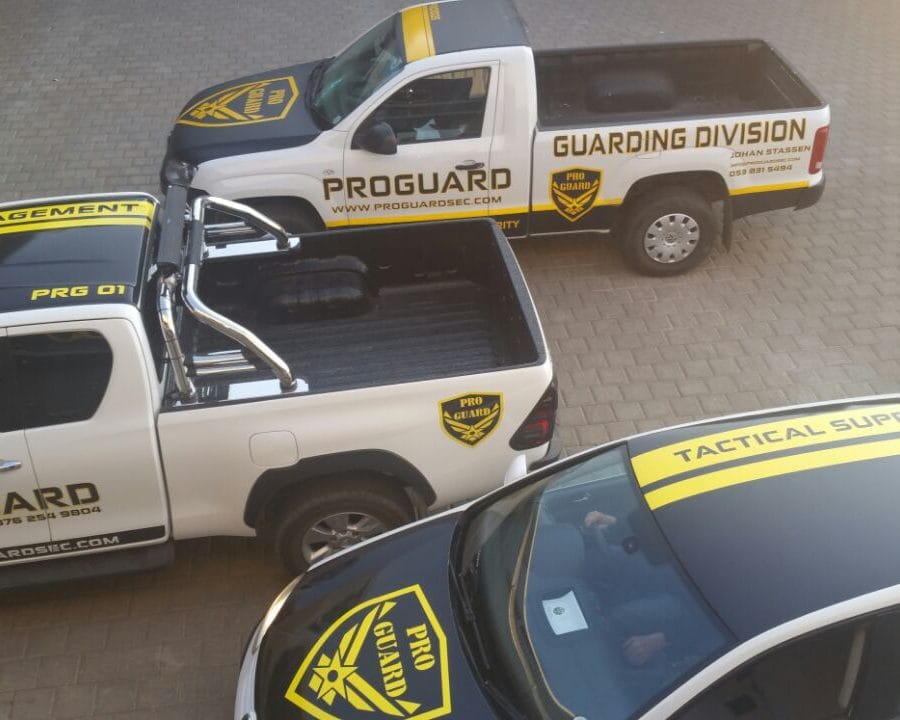 12 fabricia road Kimberley, Northern Cape, South Africa
distance: 4,138 Kilometers
0538315494
ProGuard Security Solutions Complete, professional security solutions in the Northern Cape and Free State Specializing in: – Risk Assessments – Mining, industrial, reta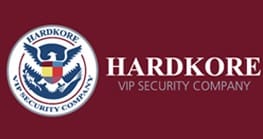 159 Bree Street, Newtown Johannesburg
distance: 4,184 Kilometers
+27 (0) 11 838 0236
Hardkore VIP Security Services trading as Hardkore Security Company is a proudly black-owned full service security company based in Gauteng province, South Africa. It has his offic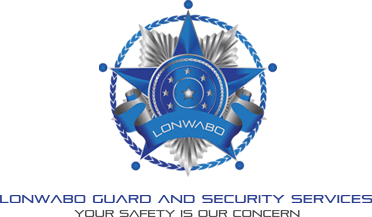 391 Main Avenue, Ferndale, Randburg, Johannesburg
distance: 4,173 Kilometers
0110540065
Lonwabo Guard and Security Services is an established and reputable security company. Our intention is to establish our company as the leading guard and Security Company in South A